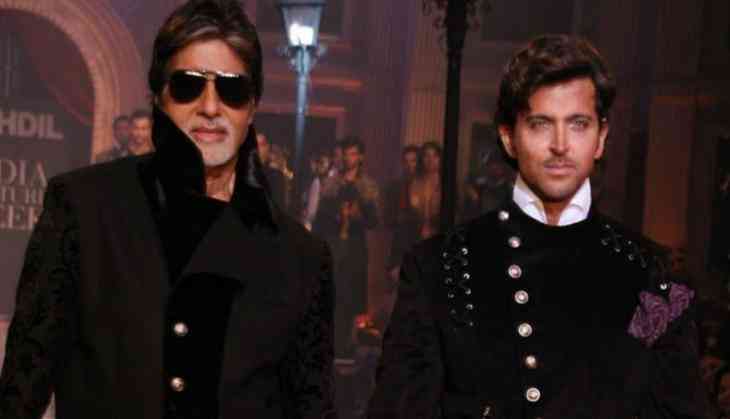 Amitabh Bachchan to Hrithik Roshan: 15 Bollywood celebrities real name will shock you
William Shakespeare had said 'What's in a name?', however, he himself wrote his name in the quote. Well, it's not about Shakespeare, it's about Bollywood celebrities whose name is related with the fame. Today Amitabh Bachchan is celebrating his 75th birthday and Amitabh Bachchan's name is itself a brand now.
Not only, Amitabh Bachchan, there are many celebrities in the glamour world those changed their names after the success or to get the success. However, it is not only about the names it is also about the luck and titles of the films also. As many of Bollywood fans know that 'K' word is very much familiar with the film and the titles of the films. There is a myth in Bollywood if any film has a title starting with 'K' will do good at the box office. However, content is also something on which they should concentrate.
Now very few people know that Amitabh Bachchan's real name was not Amitabh, actually it was Inquilab Shrivastav. So in this segment, we have brought you 15 Bollywood celebrities including Amitabh Bachchan those real names are totally different from what people know.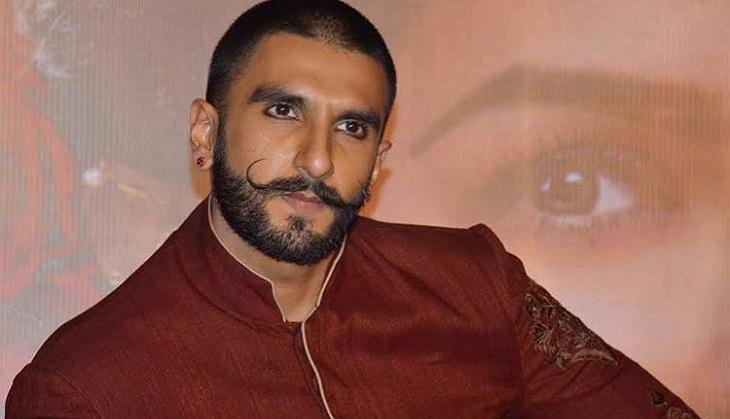 2. Govinda - Govind Arun Ahuja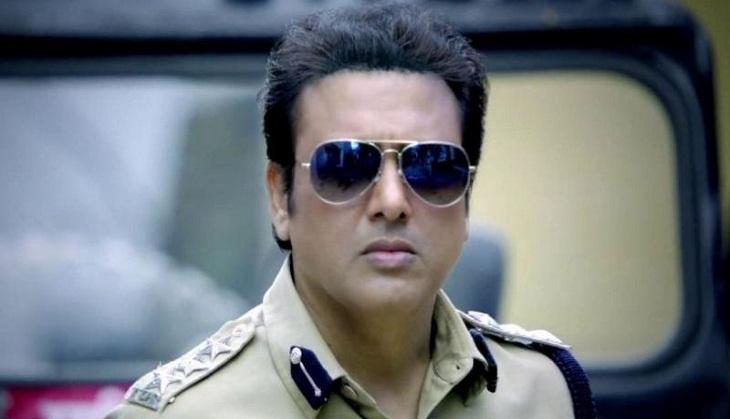 3. Jackie Shroff - Jai Kishan Shroff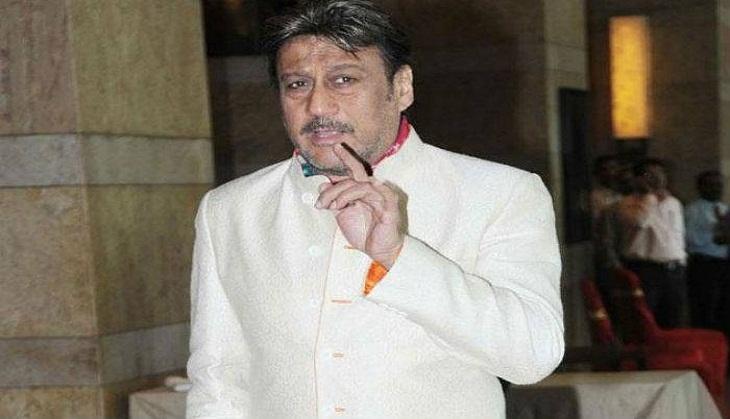 4. Rajinikanth - Shivaji Rao Gaikwad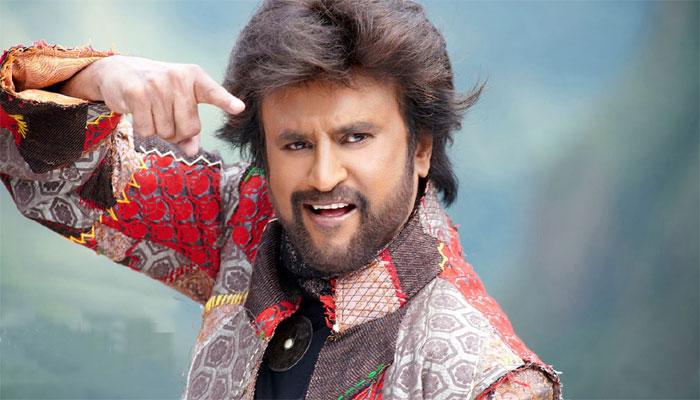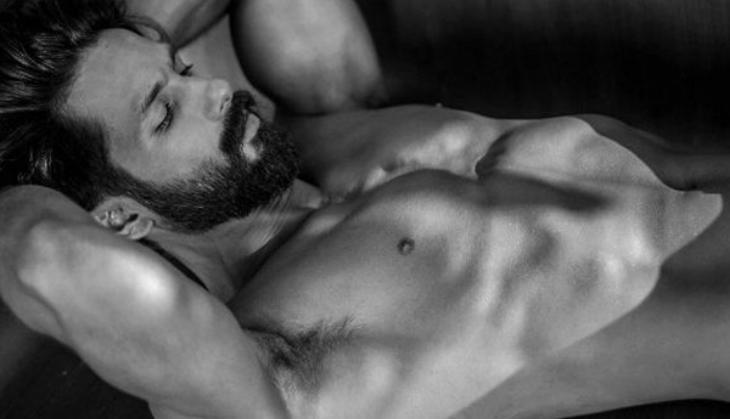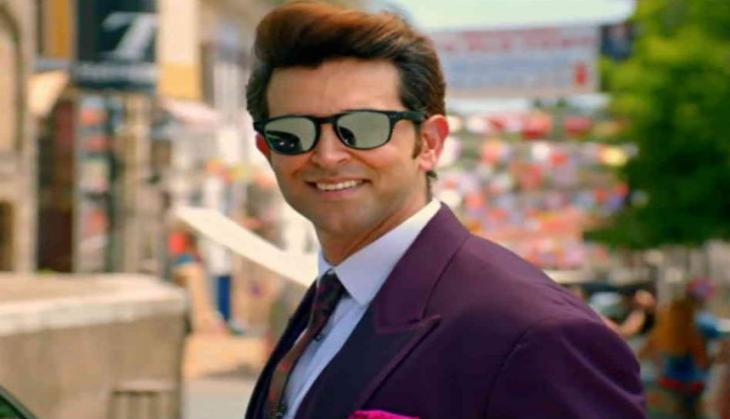 7. Sunny Leone - Karenjit Kaur Vohra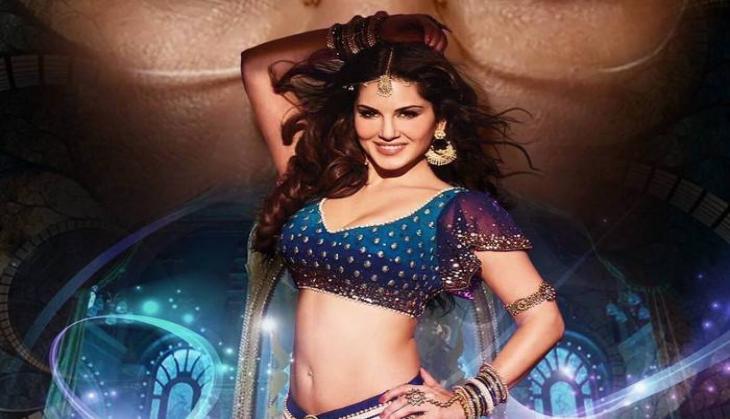 8. Sunny Deol - Ajay Singh Deol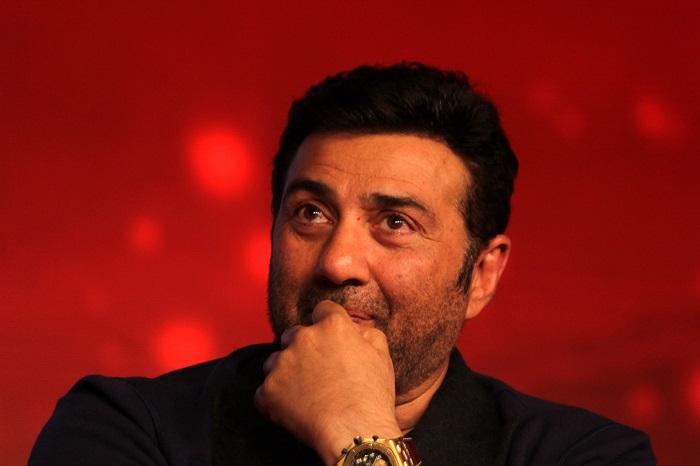 9. Bobby Deol - Vijay Singh Deol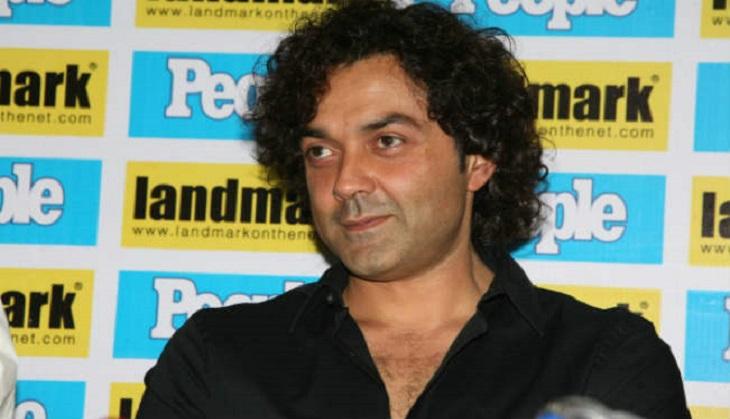 10. Preity Zinta - Preetam Singh Zinta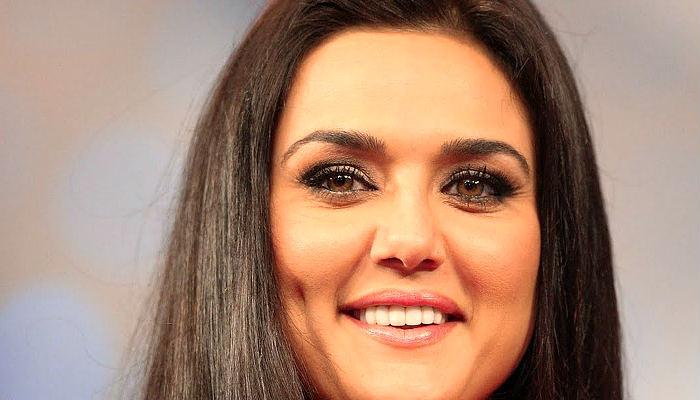 11. Rekha - Bhanurekha Ganesan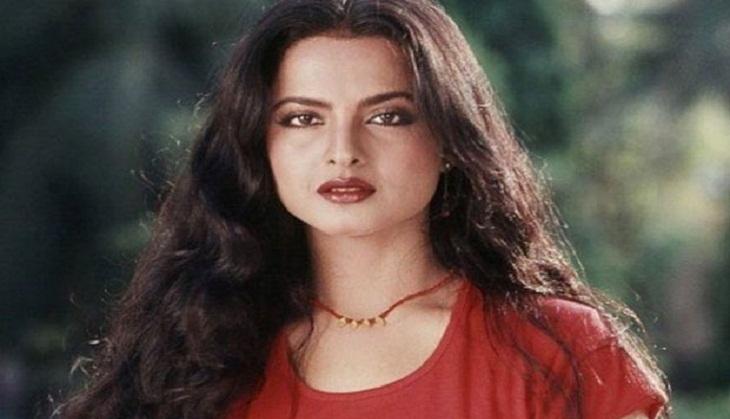 12. Ajay Devgn - Vijay Devgn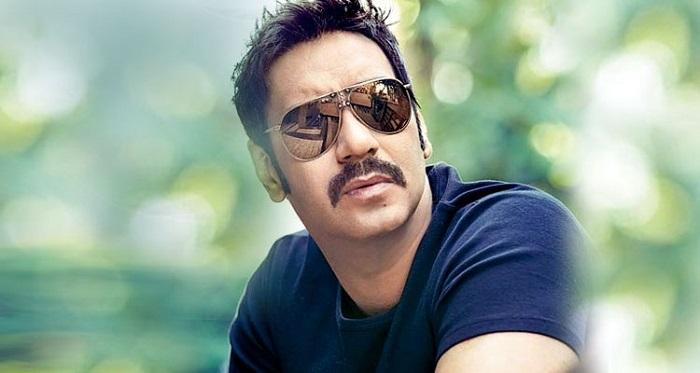 13. John Abraham - Farhan Abraham