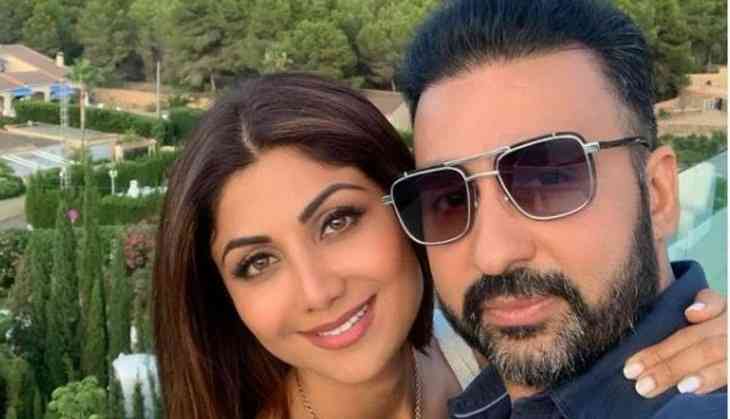 Following Raj Kundra's incarceration by the Mumbai Crime Branch, fresh turn of events are being reported daily. Raj Kundra'a wife, Bollywood actress Shilpa Shetty now has moved the High Court against defamatory content that has been published on various social media platforms.
Shilpa has not only filed a demamation suit against media houses, but as maintained by Bar and Bench, the actress has also lambasted social media apps namely Facebook and Instagram for publishing vilifying content against her.
ETimes has earlier established that Shilpa Shetty hhad named 29 media personnel and media agencies for false reporting and defaming her image in the pornography case in which her husband is an accused. Raj Kundraa was taken into police custody on 19th July and was sent to judicial custody on 23rd July.
The Mumbai police had also raided Raj Kundra and Shilpa Shetty's bungalow where the actress was interrogated by the police. Shilpa has reportedly maintained in her statement that her husband is not incriminated in producing porn content. She also told that erotica is different from porn, the distribution of which her husband has been accused.
Besides the pornography case, Shilpa and Raj Kundra have been fined by SEBI. The SEBI has slapped a monetary penalty of Rs 3 lakh on Viaan Industries Ltd, Shilpa Shetty and Raj Kundra, for disclosure lapses and consequent violation of insider trading norms.
Not long ago, Sherlyn Chopra had alleged that Raj Kundra had assaulted her and fearing arrest that actress had applied for anticipatory bail. However, Mumbai Sessions court declined her anticipatory bail plea in the ongoing pornography case linked to Raj Kundra.
Also Read: Shilpa Shetty to Sunny Leone, Bollywood's 40-plus stunning actresses who flaunt their toned abs