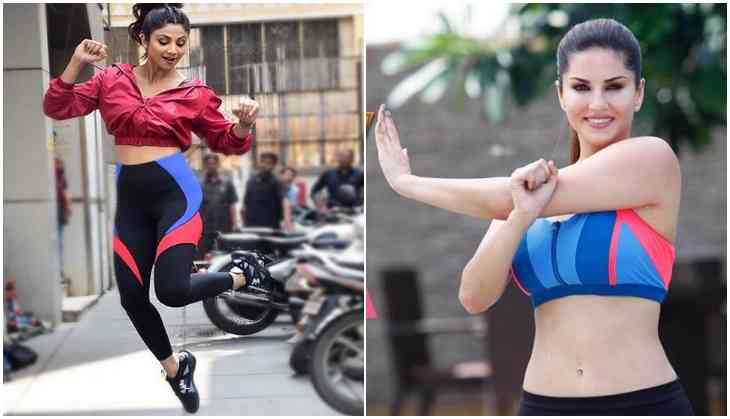 Bollywood's 40-plus stunning actresses who flaunt their toned abs
Being an actress in the film industry is not a cakewalk! It's a quite difficult profession as an actress has to do a lot of hard work to look glamourous. In this profession, an actor has to keep themselves look fit and healthy so as to bag the next film project or other tasks to get their paycheck. Besides, focusing on their acting skills, actors also have to work on their body shape and size.
To maintain their body shape, an actor has to follow a strict diet and exercise routine to stay fit. This is why actors are giving fitness goals to many people.
We have seen many actresses who still look so elegant and fit even in their early 40s. For such actors, age is just a number. Our film industry has many such actresses who are not just popular for their film roles but also for their toned bodies.
During the Covid-19 pandemic, we have seen many actresses have motivated their fans and followers to remain healthy and fit even staying indoors. Some actors share fitness tips while some perform exercises that can help anyone to get toned abs.
We have compiled a list of Bollywood's divas who are above the 40s but still they are ruling the hearts of many for their insanely toned abs.
So, without any ado, let's have a look at the B-towns fitness enthusiasts…
1. Shilpa Shetty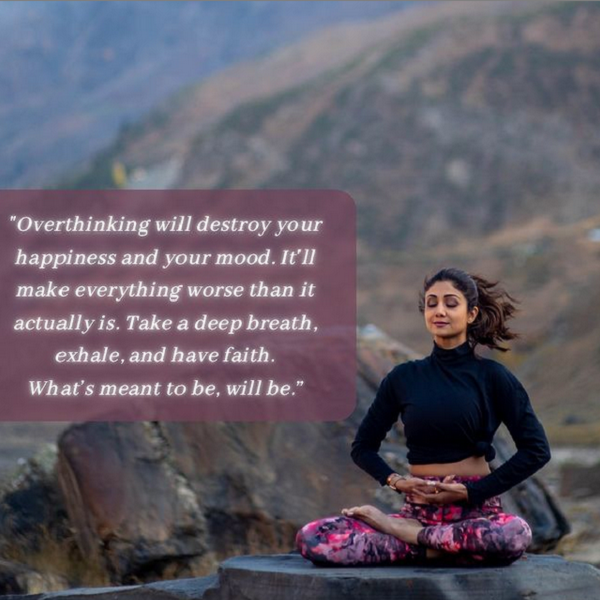 The secret behind Shilpa's toned abs even at the age of 46 is her strict diet and her everyday exercise routine. We have always heard from Shilpa that she never compromises with her meal and working out routine even staying at her home also.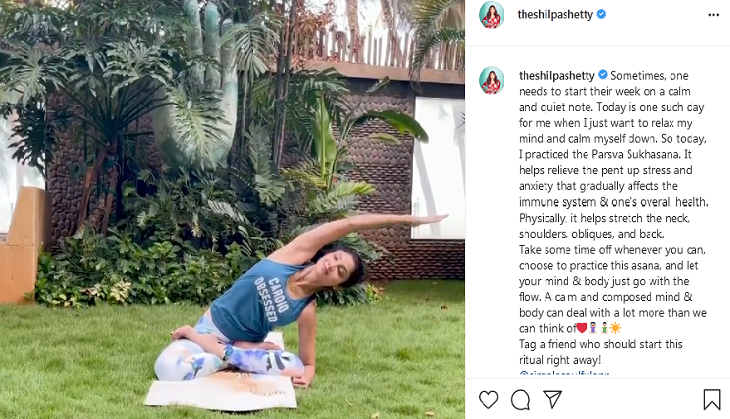 To inspire her fans, the 46-year-old actress keeps on sharing several exercises, including Yoga asanas on her social media accounts.
2. Malaika Arora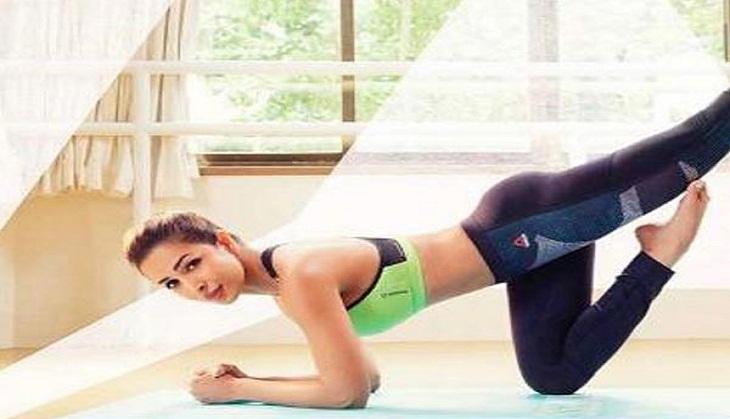 The diva has been spotted by paparazzi several times when she is heading towards her yoga or gym centre as never misses her workout sessions. This is the reason why she still looks so fit and fine. Undoubtedly, the actress has gorgeous abs and a toned waist. Even at the age of 47, she is not just sexy, but very strong, both physically and mentally. We have often seen her posting photos and videos on Instagram showing her spell-bound abs. She regularly shares tutorials for Yoga asanas and gym videos with her fans.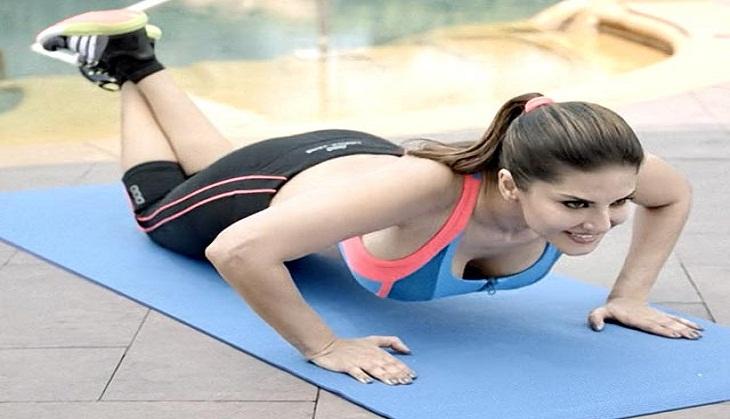 She is one of the fittest celebs in Bollywood. We have seen Sunny several times flaunting her toned abs and petite waistline. The 40-year-old actress' fans are also eager to know the secret behind her fitness. She continues to inspire her fans on her social media accounts.
4. Bipasha Basu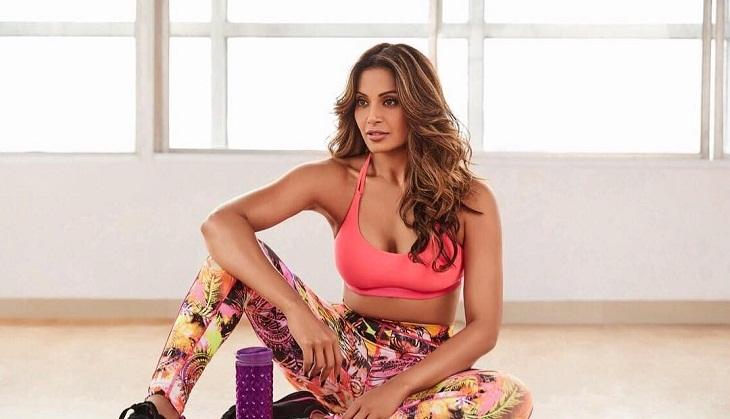 When we talk about fitness, Bipasha Basu can't be ignored. Her dedication towards fitness is praise-worthy. The 42-year-old actress has flaunted her abs in several films. Her several bikini pics have also gone viral on social media. However, she has decided to stay away from films as she is enjoying her married life.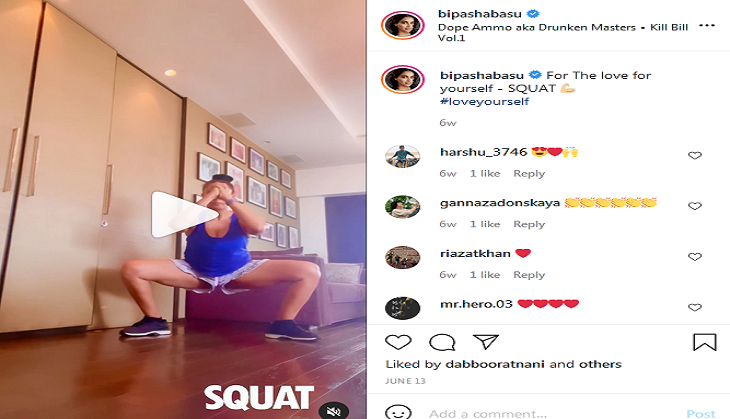 5. Sushmita Sen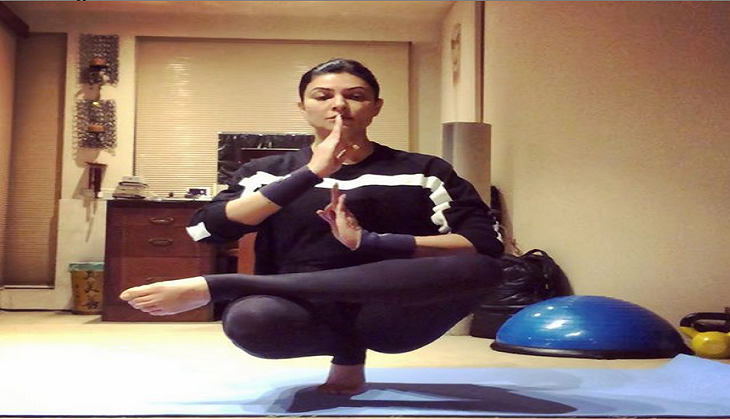 The 'Miss Universe' continues to be one of the hottest and fit actresses in the film industry. She is not just the best example of beauty with brains but also the inspiration to many who says they can't remain fit after their 40s.
At the age of 45, Bollywood actress is known for her fit body and workout in the industry. Her health and fitness regimen can also be seen on her social media account Instagram