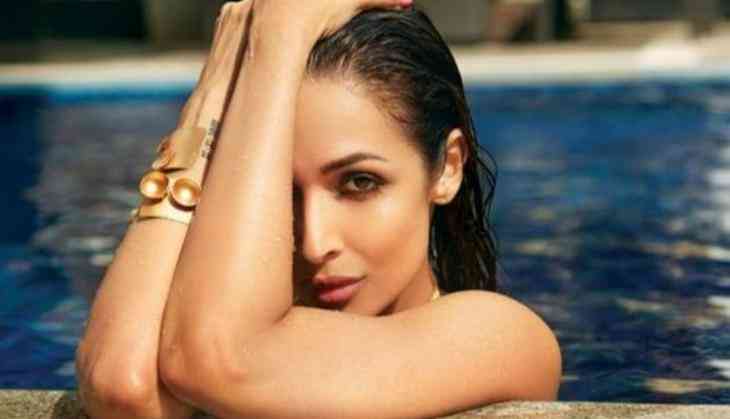 The #MeToo campaign has started in India and many women have opened up on this issue. This campaign has raised a question of women safety at all the workplace but Bollywood actress Malaika Arora feels that it is not helping to have a chance as it is mainly making a noise.
Malaika Arora on #MeToo campaign said, a movement is something that fosters change and when it comes to Me Too, she has maintained that she hears people talk about it but doesn't see change anywhere. And hence, she considers it as a noise more!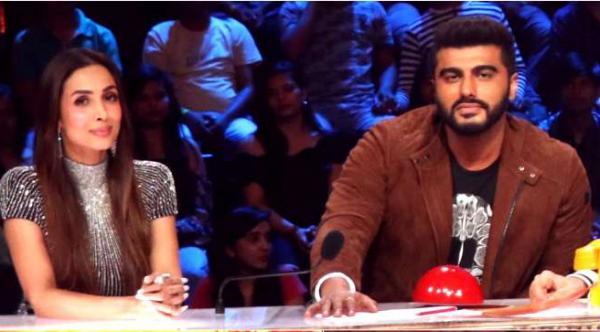 Arjun Kapoor Malaika Arora
According to Malaika Arora, Me Too movement as more of noise rather than change. Malaika feels that MeToo can't become a campaign overnight as people would have to change their mind at the workplace. And according to her it is not an easy task!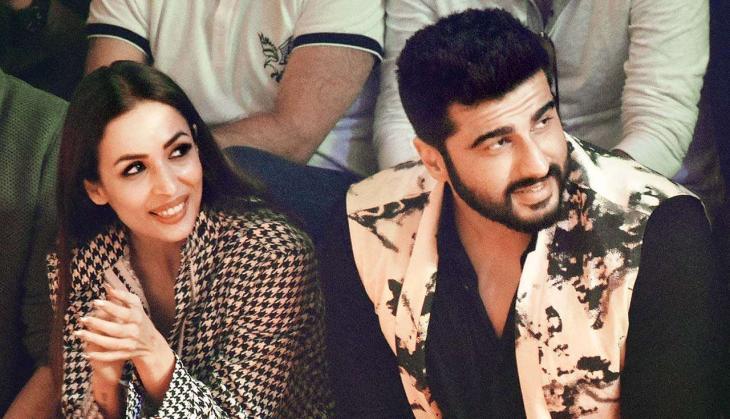 Arjun Kapoor Malaika Arora
Significantly, Bollywood celebrities like Nana Patekar, Sajid Khan, Kailash Kher, Anu Malik, Alok Nath, Vikas Bahl and others have come under MeToo campaign.
Also Read - After Ek Villain, Sidharth Malhotra and Riteish Deshmukh to fight for love in Milap Zaveri's next Marjaavaan