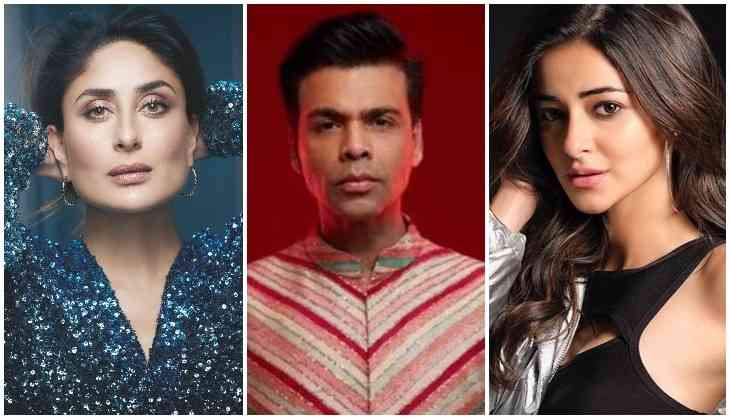 Bollywood celebs who witnessed blow on their Instagram, Twitter accounts
Sushant Singh Rajput's tragic demise left everyone in shock and despair. It took everyone time to come to its term and accept the reality that the talented actor and dreamer is no more and we all wouldn't be able to see him on the silver screen after his last film Dil Bechara. Ever since his death, social media is flooding with the debate of ongoing nepotism, favouritism and lobbying in Bollywood. Netizens heavily slammed Karan Johar, Alia Bhatt, Sonam Kapoor, Ananya Panday and others as 'product of nepotism'.
As per reports, we saw KJo and Alia facing blow on their Instagram handle as many of their followers unfollowed them. Similarly, Ananya Panday, Suhana Khan among others too received heavy backlash from netizens. So, after receiving flak and negative comments many celebs have either said goodbye to social media handle or have turned off or put a limit on their comments in Instagram posts.
Also Read: #JusticeForSushantForum: Shekhar Suman forms forum to demand CBI inquiry in Sushant Singh Rajput's death
From Ananya Panday to Karan Johar have a look at Bollywood celebs who have currently deactivated their Twitter or have put a limit on comments on their Instagram posts.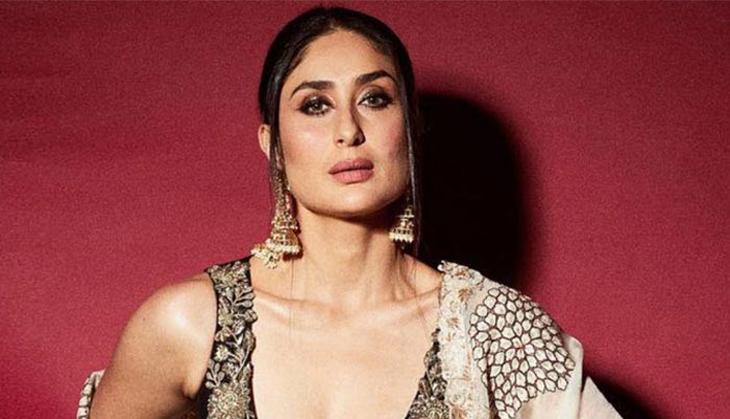 Bollywood's one of the most talented actresses and belonging to Kapoor clan, Bebo was among the first few celebs to restrict her comment section after receiving massive allegations on promoting nepotism in the fraternity. This all happened when Kareena's old talk show video went viral on the internet right after Sushant's death. In the video, Bebo is seen advising step-daughter Sara Ali Khan not to date her first hero.
2. Alia Bhatt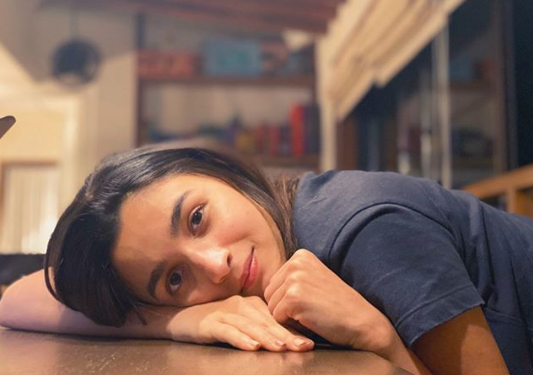 Ever since Sushant's death, Mahesh Bhatt's little daughter was the first one to be trolled by the netizens for putting up a post on Sushant's demise. Following this, she also lost the highest count of followers on her social media accounts. So now preventing her image from further damage she has restricted her comment section on her Instagram posts.
Also Read: Hina Khan's BF Rocky Jaiswal takes dig at Sonam Kapoor's 'karma' tweet; says 'I expected better from U'
3. Karan Johar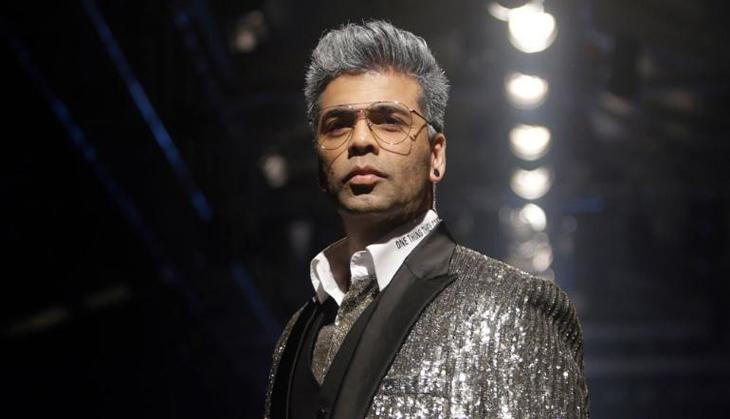 As soon as the news of Sushnat's death broke out KJo took to his Twitter handle to express his grief wherein he said "sorry" for not being in touch with him from a year even after knowing that he is going through a rough phase. However, not long after he was heavily trolled on his tweet and his IG post, they blamed him for promoting nepotism in Bollywood. On seeing all this KJo decided to follow only 8 accounts on Twitter and have also restricted comments on his Insta.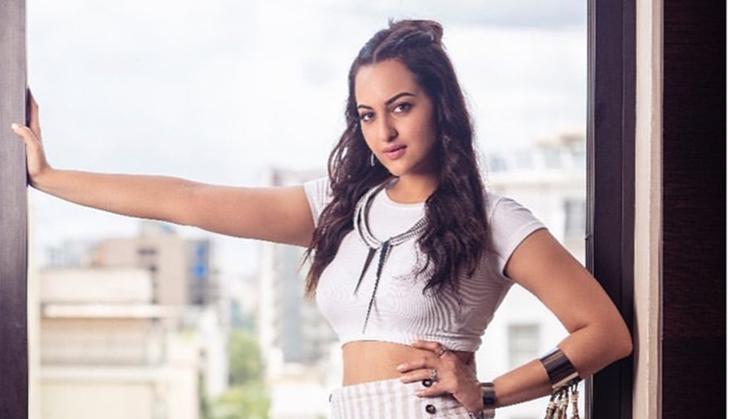 Shatrughan Sinha's daughter is being heavily trolled by netizens until she deactivated her Twitter account. Not just this she has also restricted people from commenting on her IG account.
Also Read: Sushant Singh Rajput Demise: Ram Gopal Varma supports 'nepotism'; calls Karan Johar bigger 'victim'
5. Sonam Kapoor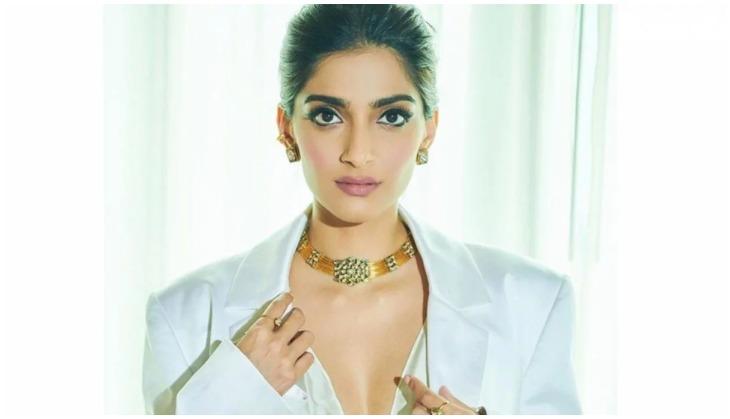 Anil Kapoor's elder daughter has turned off his comments on Twitter after being slammed by netizens and facing hate and negative comments.
6. Ananya Panday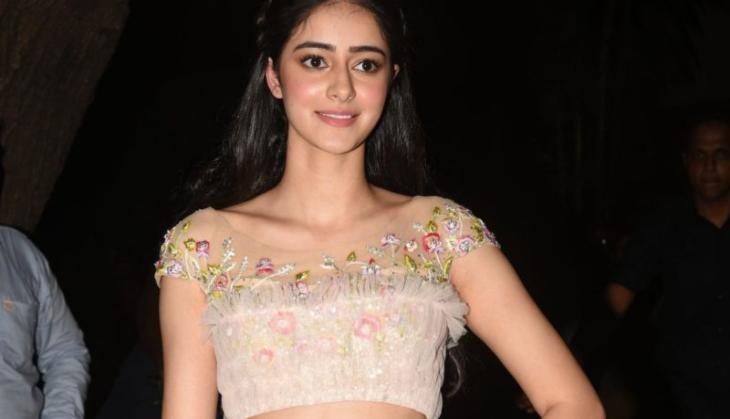 Joining the bandwagon is Chunky Panday's daughter Ananya who made her acting debut with Karan Johar's Student Of The Year 2. After Sushant's death, she was brutally slammed by the netizens in the comment section. Well, she has been eye candy of netizens ever since she spoke on nepotism.
7. Suhana Khan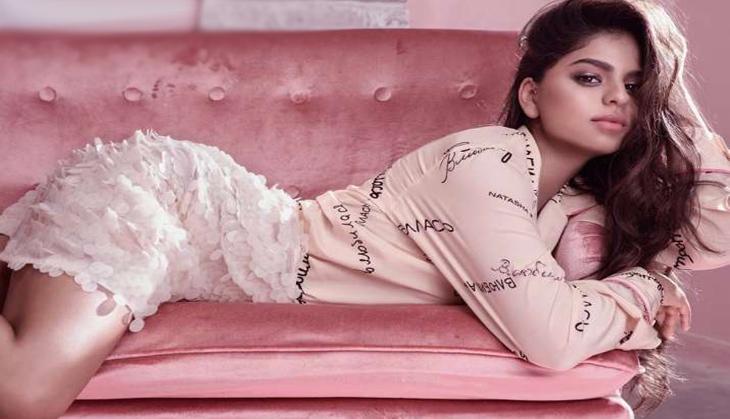 Shah Rukh Khan's daughter who has not yet stepped in Bollywood is quite famous amongst and all thanks to her father who is Bollywood's Baadshah. Suhana who not long ago made her account public has turned off the comment section of her IG account.
8. Aayush Sharma
Salman Khan's brother-in-law was heavily criticized by Twitterati for making her debut in Bollywood with Salman's production house. After seeing this he deactivated his Twitter account and restricted his comments on Insta.
Also Read: Prakash Raj shares video of Sushant Singh Rajput talking about nepotism in Bollywood