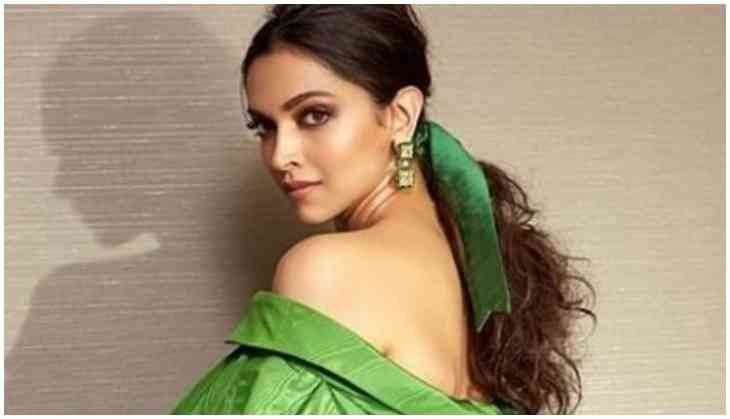 In the latest development in Bollywood's drug connection probe, the Narcotics Control Bureau is expected to summon Deepika Padukone's co-actors.
According to the ABP News report, NCB will be sending out the summons to three superstars who have worked with Deepika Padukone and their names begin with letters—'S', 'R', and 'A'.
Reports suggested that Kshitij Ravi Prasad has given the names to the investigative agency during the interrogation. As per the reports, the actor with 'A' as the initial of his name consumed drugs as well as supplied drugs to others. It is also being said that the actor is associated with a cricketer.
The Narcotics Control Bureau is probing the drug angle in Sushant Singh Rajput's death case. Earlier on Saturday, Deepika Padukone was questioned by the NCB for around four hours. Reportedly, her phone has been seized by the agency.
"The phones of Deepika, Karishma, Rakul, and Khambatta have been seized by the NCB under the Indian Evidence Act," IANS reported.
Meanwhile, Deepika Padukone is under NCB's scanner after her alleged drug chats with manager Karishma Prakash recovered.
The agency also summoned Shraddha Kapoor, Rakul Preet Singh, Sara Ali Khan, and Simone Khambatta in Bollywood drug connection.
Also Read: Bollywood drug case: Karan Johar says this after NCB detains producer Kshitij Prasad