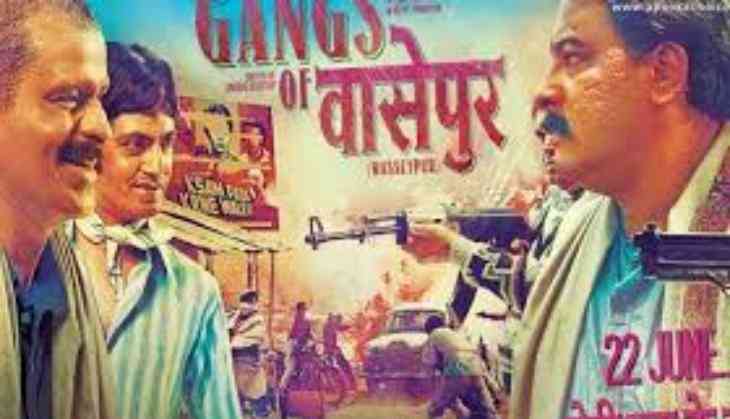 Anurag Kashyap's Gangs of Wasseypur create a storm in the theaters with its release today five years back. The day film hit the theaters, from the dialogue of the film to the actors and character of the film become an instant hit among the audience.
From Patna to Delhi, everyone was talking about the film, the character that got reflected on the screen made everyone crazy about it. From the design of the character to the display of the character, everything was just perfect in the movie.
Here are top known faces of the film:
1 .Sardar Khan - Manoj Bajpayee played the lead role in the film.
Though the film was full of actors, it was Manoj Bajpai who stole every scene he was in the film. Not just in the film, but Sardar Khan was one of the strongest character ever played in Bollywood.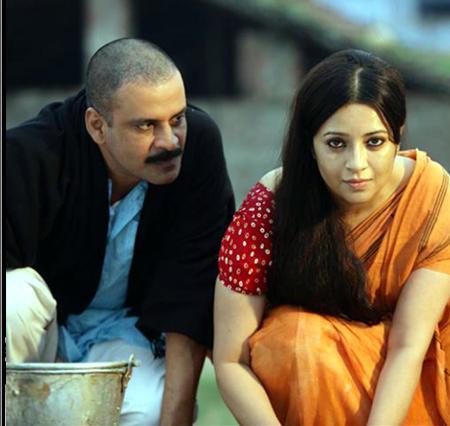 twitter
2. Faisal Khan - Nawazuddin Siddiqui played second lead in it.
Only Nawazuddin Siddiqui can play a character that have so many shades in a single installment of the film. Faizal Khan played by Nawazuddin Siddiqui is a caring son, a dumb boy who is crazy for cinema and a gangster love.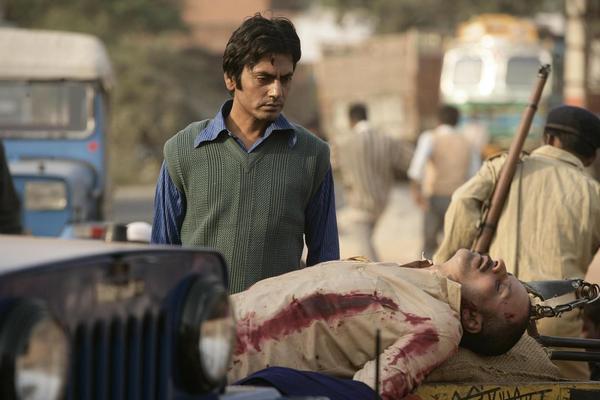 twitter
3. Ramadhir Singh - Tigmanshu Dhulia (Director) played leading villain in it.
Ramadhir is one of the central character and leading villain of the movie. He is a criminal cum politician who rose to stardom from nowhere.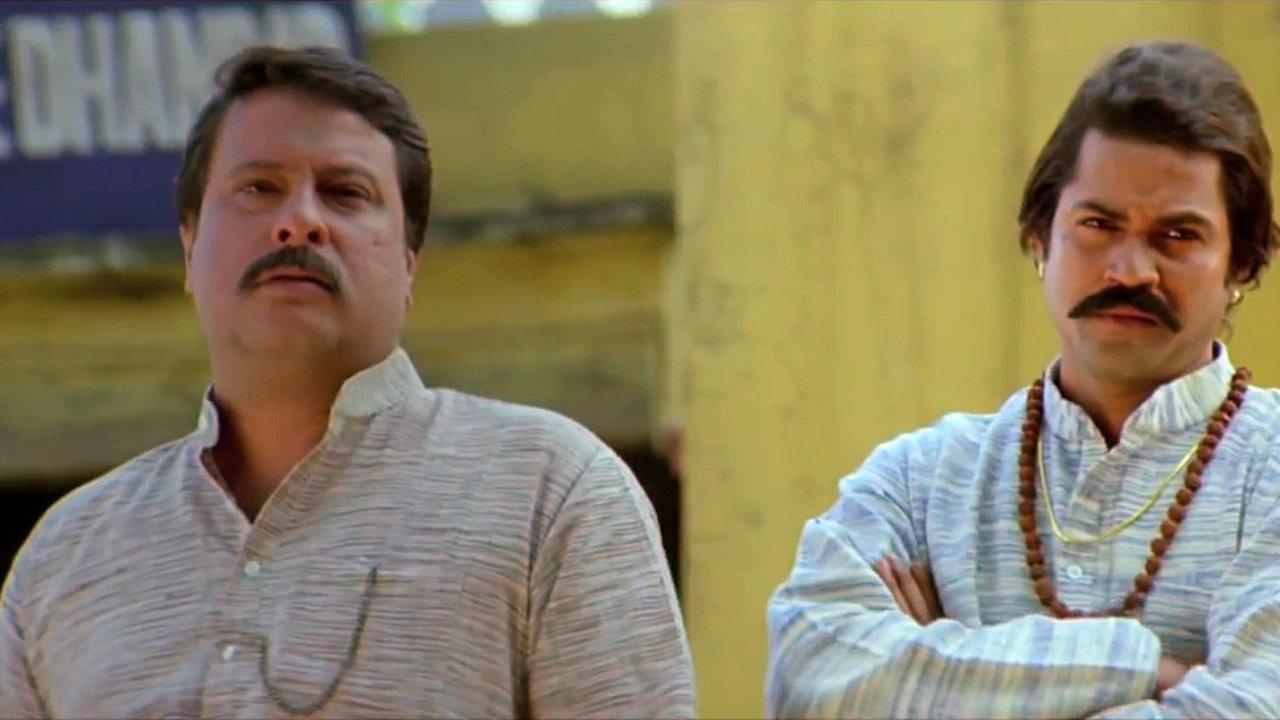 rediff
4. Nasir - Piyush Mishra played supporting role
Piyush Mishra played one of the best supporting role in Hindi cinema, he was in the film from the first frame to last frame. Even he was the person who was alive till the last sequence. He was the storyteller of the saga.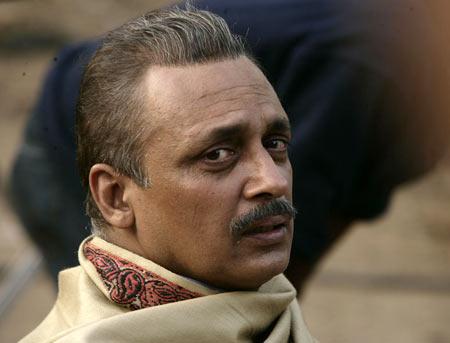 twitter
5. Nagma Khatun - Richa Chadha played leading lady and wife of Sardaar Khan
Nagma Khatun played by Richa Chadha is a mother and a wife. She is one of the strongest female character in the film, despite the fact that film is dominated by men.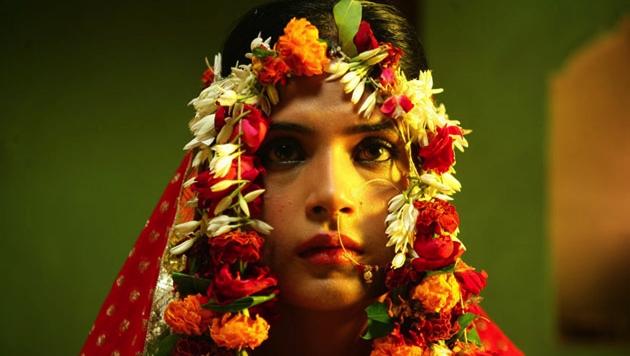 Indiaforum