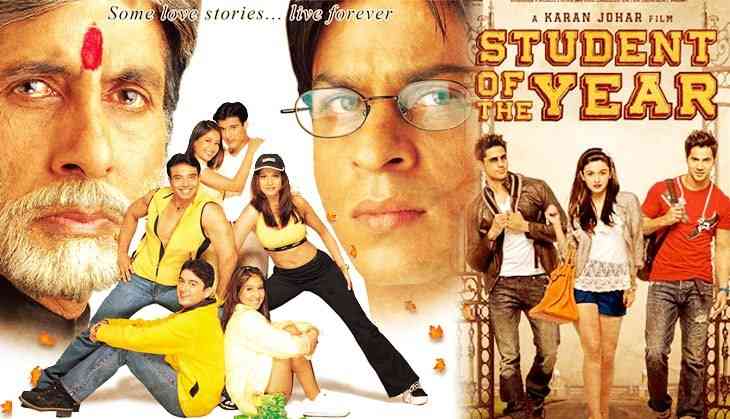 Bollywood superstar Shah Rukh Khan and Amitabh Bachchan collaborated for the first time in Aditya Chopra directorial film Mohabbatein. The film was released in 2000 and it turned a blockbuster at the box office. Many stated the film was a comeback of Amitabh Bachchan after giving back to back flops.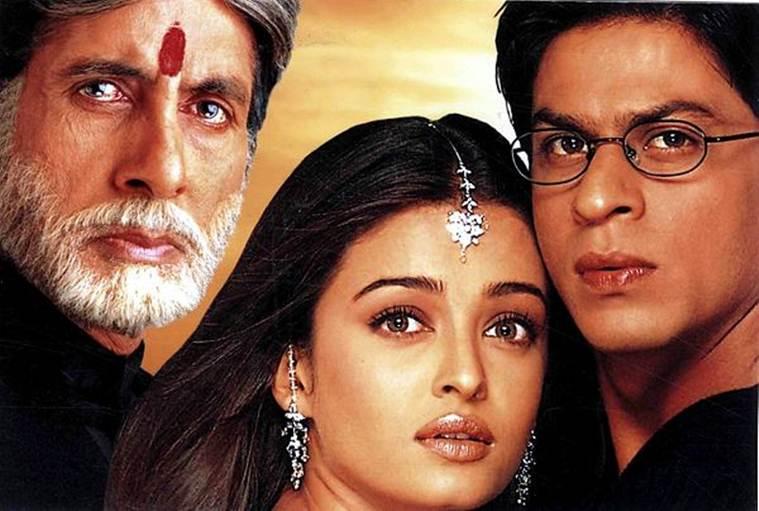 Mohabbatein
After giving a milestone film in his career, Aditya Chopra came up with an undying love story of Megha and Raj Aaryan, and also of his ideological clash with Megha's father Shankar Narayan. In the film, Shah Rukh played the role of Raj Aaryan, Aishwarya Rai as Megha, and Amitabh Bachchan as Shankar Narayan.
However, in between those, Aditya Chopra also told three different love stories of Vicky-Ishika, Karan-Kiran, and Sameer-Ishika. For these 6 characters, Aditya Chopra brought 4 new actors and 2 not so famous actors. Definitely, it was his strong decision to launch four new actors in the industry.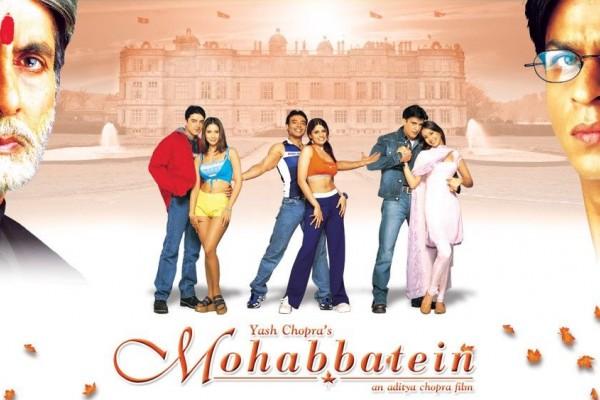 mohabbatein
Dilwale Dulhania Le Jaayenge director chose debutant actor and his younger brother Uday Chopra, actress Shilpa Shetty's sister Shamita Shetty, newbie Preeti Jhangiani and Kim Sharma for four leading actors. Besides them, he chose Jimmy Sheirgill and Jugal Hansraj who were not so much famous with their previous films.
However, after this film, all the young actors somehow got affected with the power packed performances of the two leading actors Amitabh Bachchan and Shah Rukh Khan. This resulted in a reason why even after the release of the film these all 6 actors don't get much spotlight.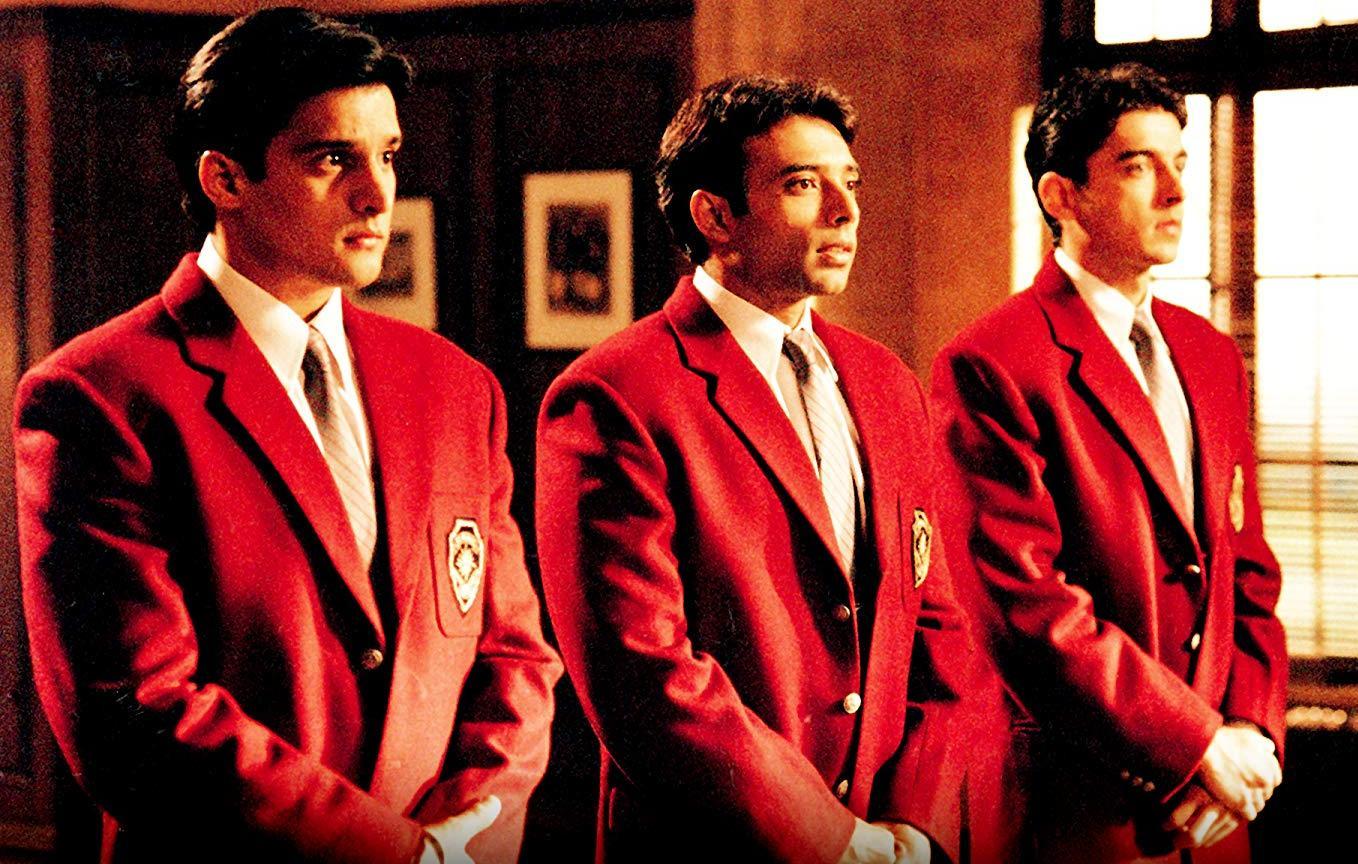 mohabbatein
Maybe this was the reason why none of them got a so much hype in their besides Jimmy Sheirgill. Uday Chopra got many chances from his own production house but most of his film got flop at the box office. While on the other hand, Jugal Hansraj worked in few films but as seen he saw his career not so much good he left acting.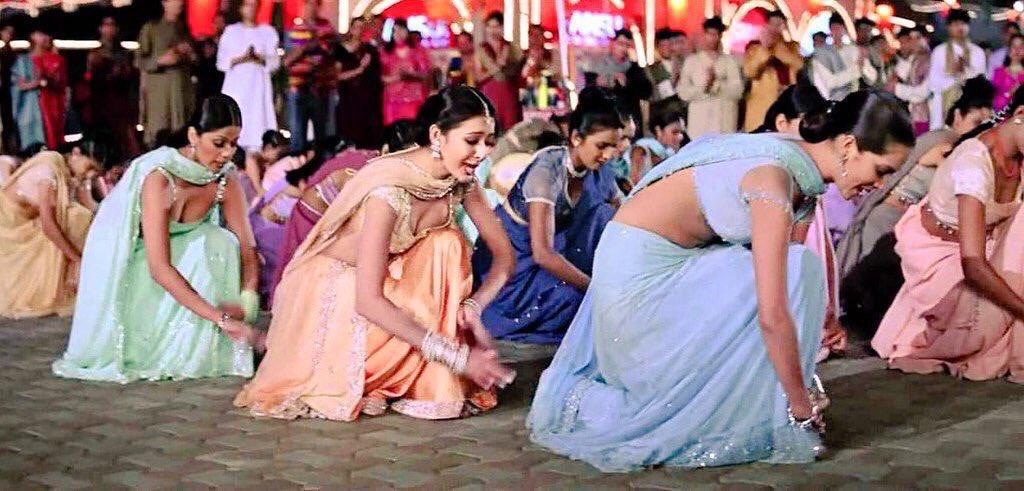 mohabbatein 3
Although, Jimmy Sheirgill managed to bag films but in the last, he also got stick to be the side and he was mainly be considered as the supporting lead. Preeti Jhangiani and Kim Sharma both faced failure in their career and they didn't get many films, currently, both have left acting. In the last, Shamita Shetty did some films but like all 5 actors, she also got flop, although she managed to bag few films same like Uday Chopra.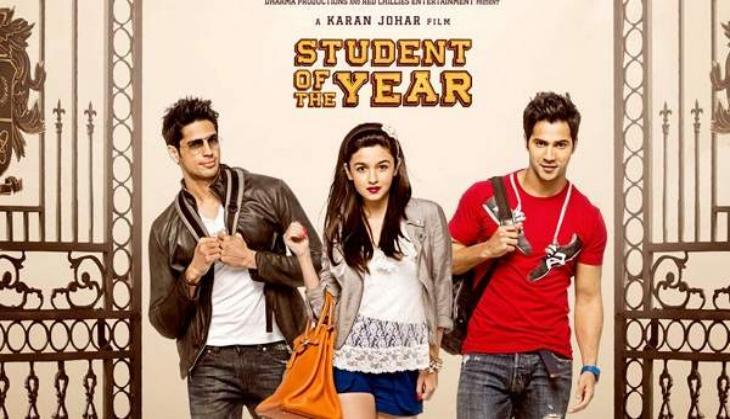 SOTY
Significantly, Karan Johar has gone little different he launched three actors Sidharth Malhotra, Varun Dhawan, and Alia Bhatt from his movie Student Of The Year. In the current time, Alia Bhatt and Varun Dhawan both are stars and there is no match of their success. While Sidharth is still struggling but he has found his space in the filmdom.