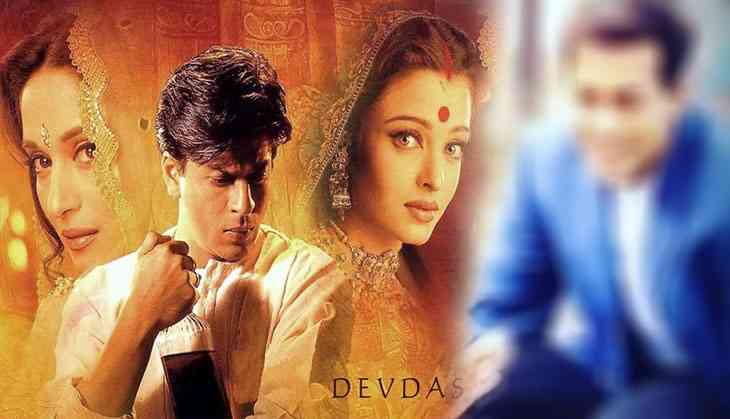 Today is like a Devdas day for Bollywood industry one hand Sanjay Leela Bhansali directorial film Devdas has completed 16 years today on the silver screen, on the other hand, Bimal Roy who directed the first Devdas starring Dilip Kumar was also born on the same date. Well, today we will talk about only Sanjay Leela Bhansali's film Devdas and how the director tried hard to make this film best in his career.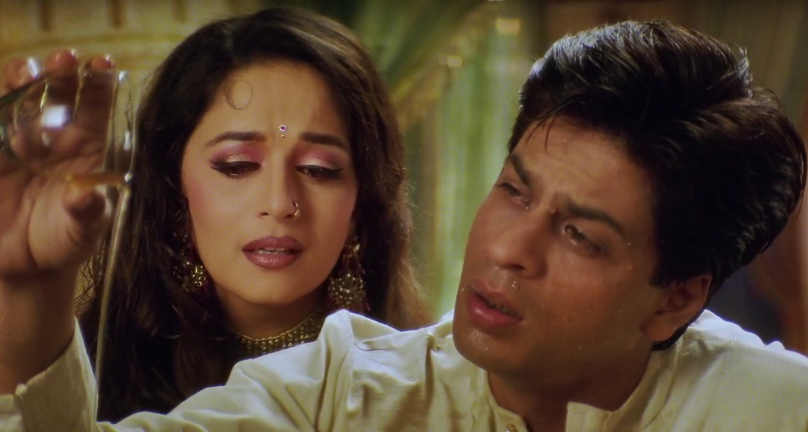 Shah Rukh Madhuri
This is to notice that Shah Rukh Khan won the best Filmfare award for his performance in this film whether it turned into controversies when Ajay Devgn won national award for his performance in The Legend of Bhagat Singh. However, the interesting story is that earlier not Shah Rukh Khan but Salman Khan wanted to do this role.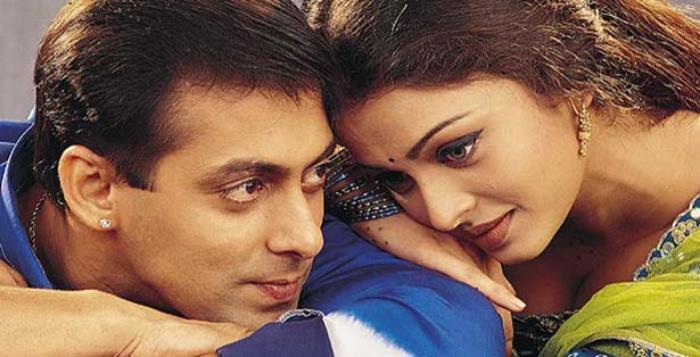 Hum Dil De Chuke Sanam
But the filmmaker Sanjay Leela Bhansali was stuck to his choice that only Shah Rukh Khan can play this role better than anyone. This is to notice that after this casting Salman Khan and Sanjay Leela Bhansali turned foe for many years till they didn't work together in Saawariya.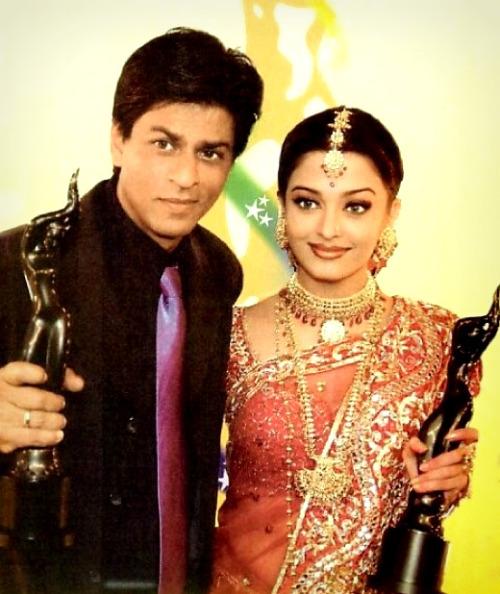 SRK - Aishwarya
Actually, the reason was Aishwarya Rai, before Devdas Aishwarya and Salman worked together in Bhansali's film Hum Dil De Chuke Sanam and their alleged affair rumours were on high that time. However, after Devdas, things turned out ugly and the result came into breakup.
Also Read -Dhoom 4: Is Salman Khan the reason behind Aditya Chopra's film getting delayed?