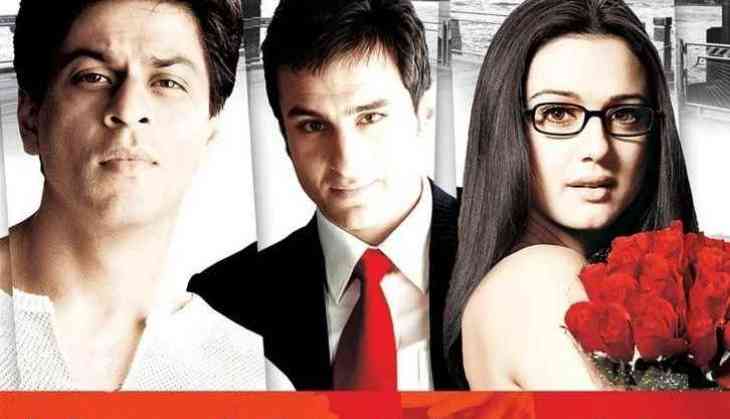 Bollywood hit filmmaker Karan Johar for the first time his career don the hat of a producer and it was for his film Kal Ho Naa Ho. Actually, Karan Johar wrote the script of Kal Ho Naa Ho, but he was feared that if he directs this film also then he will somehow bring the flavour of his old films Kabhi Khushi Kabhie Gham and Kuch Kuch Hota Hai. It all happened because of Farhan Akhtar.
Actually, Farhan Akhtar made his directorial debut with Dil Chahta Hai and at that time, the film was touted to be the most urban cool film of Bollywood. After that, Karan Johar took it as a challenge that how can someone other make urban cool films better than him. So he decided to wrote Kal Ho Naa Ho but he had also one more challenge it was that the film should not be inspired or copied from Hrishikesh Mukherjee's Anand (1971) starring Rajesh Khanna and Amitabh Bachchan.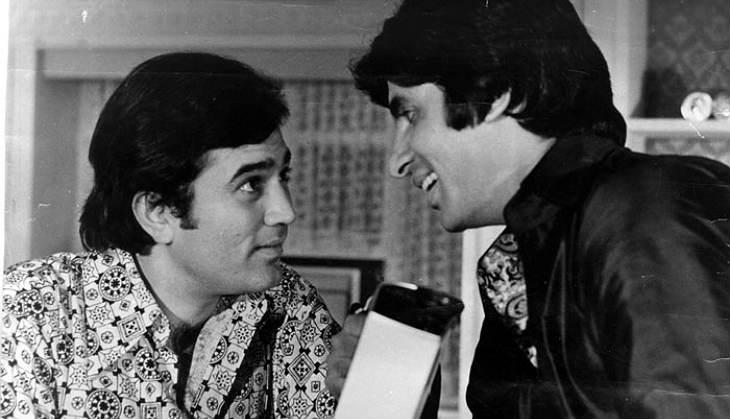 Aanand
Although, he took the challenge and wrote Kal Ho Naa Ho. He included some marvellous and emotional scenes in the script like Aman reading Rohit's diary but saying his own words and emotions, Aman's sequences at the deathbed and during Naina-Rohit's marriage. After writing the script as of fear of not making urban cool he decided to give this script to his assistant director Nikkhil Advani and asked him to make a more urban cool film set in the backdrop of New York.
Kjo in his autobiography wrote, "I decided I was going to make this cool, hip film in New York, but with a traditional heart. So I started writing. I loved the process. In fact, I believe it's my best screenplay."
Also Read - Zero: Sridevi featuring multistarrer song will be a surprise package for audience in Shah Rukh Khan starrer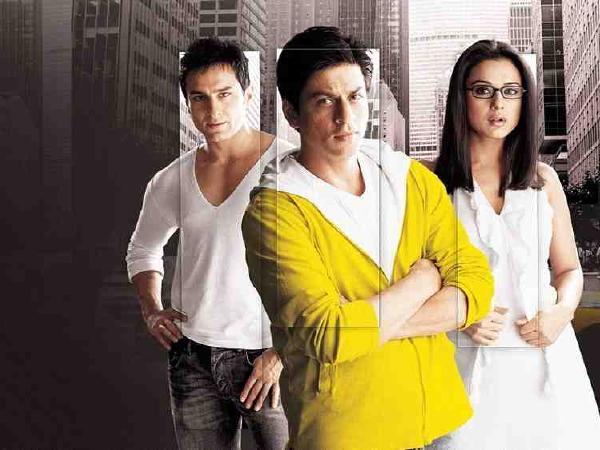 Kal Ho Naa Ho
Even when Karan asked Nikkhil Advani to direct this venture, he was heavy hearted but as he decided to make it more urban so he gives it to him. However, there were the reports that Nikkhil Advani and Karan had some arguments over the film and its making. Nikkhil said, "We have had massive arguments during the making of Kal Ho Naa Ho. Why not? It is his story. He visualised it one way. I am shooting it in some other way. Differences are bound to happen."
However, Nikkhil Advani still hope that Karan and he will work in future once again and will collaborate for one more big venture.