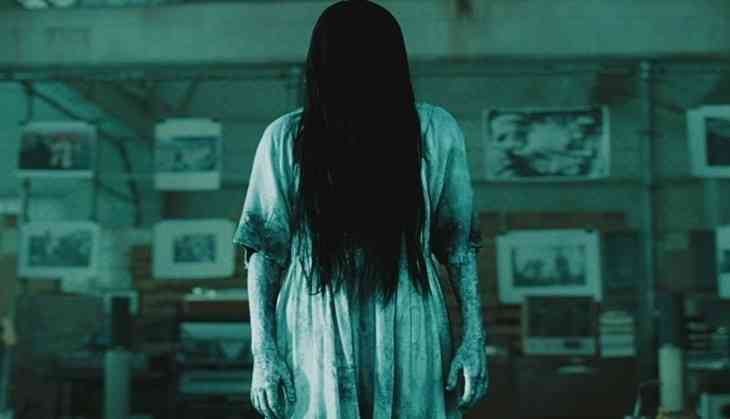 In a shocking incident, a woman fell up to 20 feet through a New York state train station roof while she was hunting for ghosts, newsweek.com reported.
The 35-year-old woman, who has not been identified, was taken to a hospital after she suffered multiple injuries after falling near the back of the Central Terminal in Buffalo, New York.
The police officers and other emergency personnel reached the spot after receiving a rescue call just after 10:30 pm on Saturday, Buffalo police told News 4.
After falling from the roof, the woman was taken to Erie County Medical Center where she was being treated for multiple injuries, police said.
The injured woman later told cops that she and another man were ghost hunting before the fall.
According to the WIVB report, the pair was in the area without taking permission, however, no charges have been filed against them.
For the uninitiated, the Buffalo Central Terminal was originally built in 1929 and it is operated as one of the busiest train stations for 50 years in the country. The station is handling over 200 trains and 10,000 passengers daily, according to the Central Terminal Restoration Corporation.
However, it has been abandoned for many years after the terminal closed in 1979.
Since then, the building has developed an interest in attracting ghost hunters. According to The Buffalo News, a tv series named the Ghost Hunters once broadcast a six-hour live program from the former train station.
Also Read: Spooky! Man left horror-struck after seeing 'ghost' in white dress; see pic