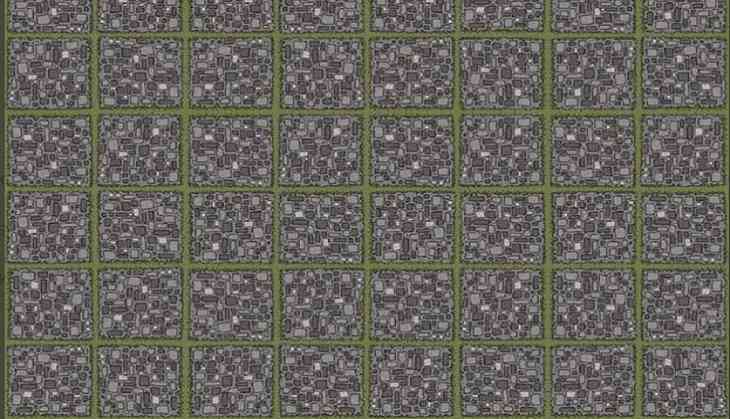 Solving puzzles or watching illusive images loved by many people of any age. Internet is filled with many such contents which have often surfaced on social media. You must have seen the golden and blue dress and many other illusive images which became the topic of debate among netizens.
Recently, a new viral optical illusion has gone viral on the Internet which is posted by a Twitter user named Lauren Tools.
Also Read: This optical illusion house will leave you scratching your head
The user captioned the image as, "Find out the curved line in the picture."
Check whether you can find the curved line in the viral pic:
Find the curved line … 🔁 pic.twitter.com/GCi4ugoy6M

— Laurel Coons 🧬🧬🧬 (@LaurelCoons) December 21, 2021

It is next to impossible to find out the curved line in the picture because when looking closer it makes people confuse whether there is any curved line or not.
The picture has gone viral on social media as it has garnered 1,155 retweets and 4,495 likes on the micro-blogging site.
People across the world have been sharing their experiences after seeing the viral pic on Twitter. Some people called it a magic trick while some believed that the brain has stopped functioning.
What do you think about this viral optical illusion?
Also Read: Believe it or not! This optical illusion image will blow your fuse! See the viral pic