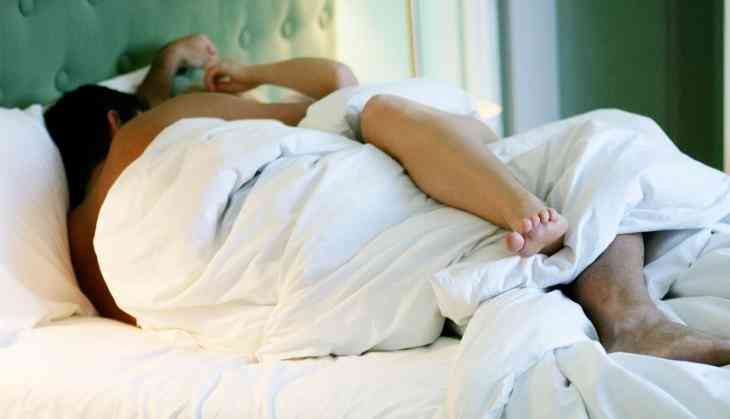 A woman living in America is suffering from a weird disease in which she is always charged for having sex. In a BBC documentary she tells the problem she faces due to this disease.
The 23-year-old Amanda says her boyfriend is very supportive. Whenever she feels like having sex her boyfriend never disappoints her.
The disease she is suffering from is known as Persistent Genital Arousal Disorder (PGAD).
Amanda's mother says that she is suffering from this disease since she was 13-years-old. At first family members were unable to understand her problem because of which she was also in a lot of distress.
Amanda is currently unemployed and stays at home.