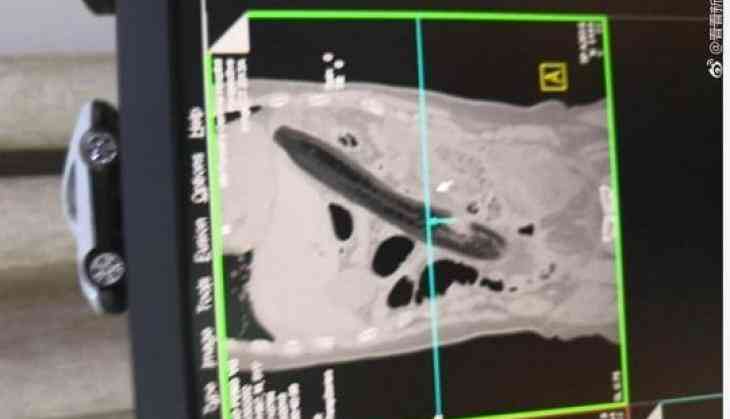 In a bizarre incident in China, a 50-year-old man in absurd move inserted a 30-cm long eggplant into his anus. The motive behind such horrific act was to treat the two days long abdominal pain and constipation, he was suffering from. Just like we use different home remedies to treat our various health problems like acne and hair loss. This man went too far to apply such absurd way of treatment. But it did not work the way he thought, instead of treating his pain and suffering it caused him nausea and vomiting.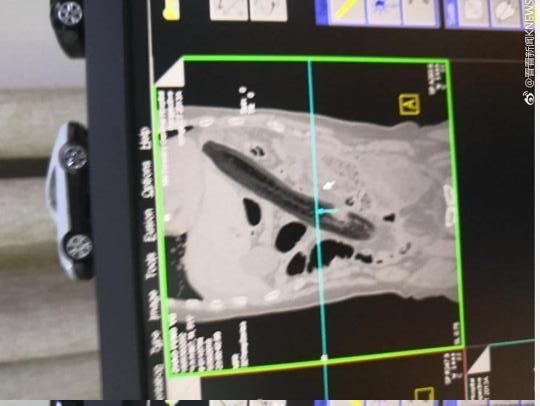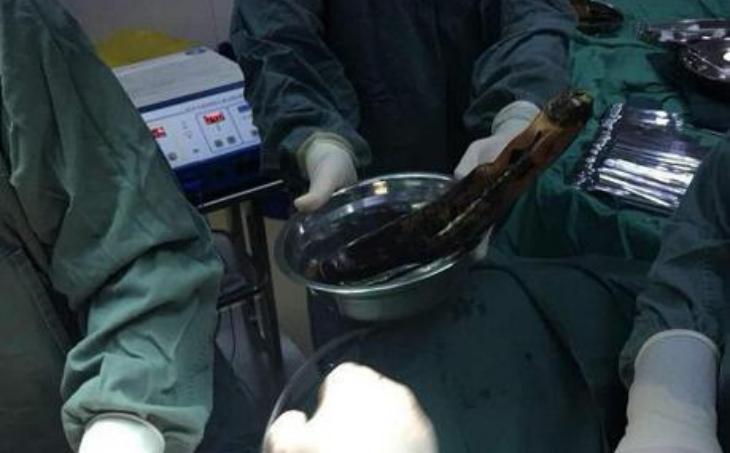 At last, when he decided to check in a hospital for his suffering. The doctors were shocked after seeing the X-ray, the 30-cm long eggplant was touching his lungs and internal part. And it caused more damage to the organs. Doctors decided to remove the eggplant by conducting an operation.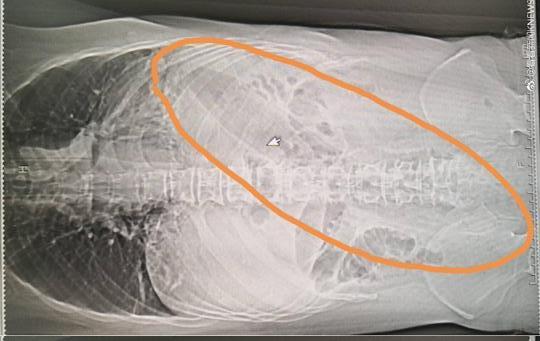 The X-ray pictures reveal that eggplant was reaching to his ribs and internal organs and it was one foot long in size. It could have caused a life-threatening situation by puncturing the lungs. Home remedies are very popular in the Indian houses too and sometimes it can cause serious damage to our health instead of treating the problem. We should be always aware of the threats else the lack of knowledge could potentially take someone's life.
Also read: Modi government to give 400% hike in salary of these employees, 3.5 lakh employees will get the benefits