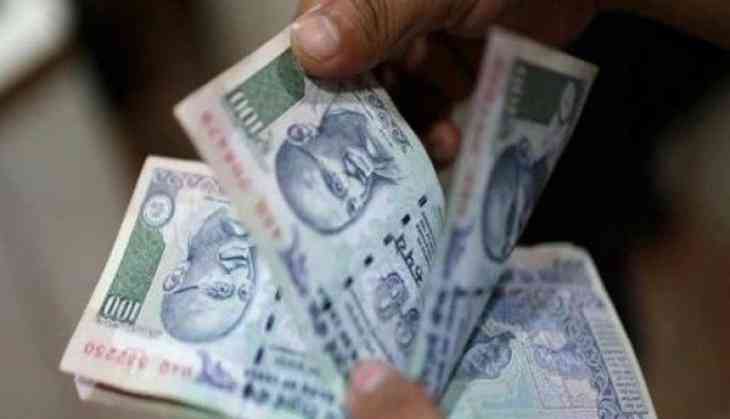 The allowances and wage structure of the Gramin Dak Sevaks (GDS) has been revised by the Union Cabinet today. Cabinet has revised wages from Rs 2,295 – Rs 4,415 per month to Rs 10,000 – Rs 14,500, informed union minister Manoj Sinha. He also added that Gramin Dak Sevaks will get their arrears from January 1, 2016, and it will be paid in one instalment.
Apart of revising wages, Union minister also announced that Gramin Dak Sevaks will not work on three shifts anymore, they will work in only two shifts. And according to the new rule, dependent on GDS can also be appointed on the compensatory basis.
After holding the cabinet meeting, Manoj Sinha interacted with a reporter and said "Gramin Dak Sevaks who were getting Rs 2,295 per month will get Rs 10,000. Those who were getting Rs 2,775 will get Rs 12,500. GDS who were paid Rs 4,115 will get Rs 14,500 per month,".
This decision of government will provide benefits to 3.7 lakh Gramin Dak Sevas and add an extra expenditure of 1,257.75 crores in the financial year of 2018-19. Manoj Sinha informed that all the Gramin Dak Sevaks have been categorised into two categories i.e. Branch Postmasters ( BPMs) and Assitant Branch Postmaster (ABPMs). And the structure and slabs of Time Related Continuity Allowance (TRCA) have also be made rational. The current TRCA is divided into 11 slabs, which will be combined into three TRCAs slabs.
The minimum TRCA for Level 1 has been fixed at Rs 12,000 in the BPM category, whereas in the ABPM category it is now Rs 10,000. For Level 2 in BPM category is Rs 14,500.
Also read: Amid row, Pranab Muherjee to attend RSS event today; BJP chief Amit Shah met Uddhav Thackeray to resolve issues in Mumbai