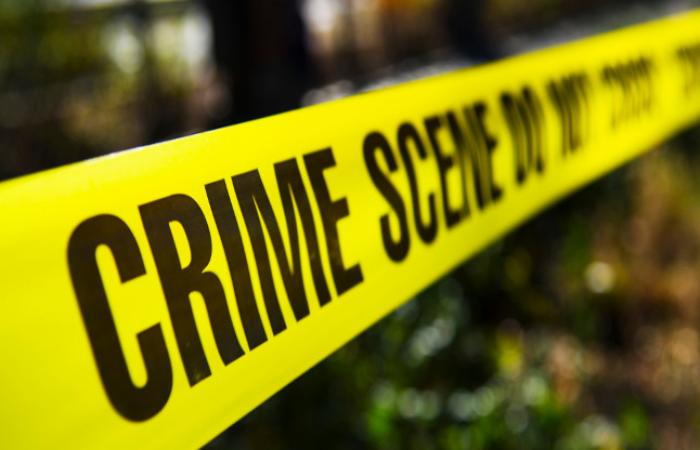 A charred body of an 86-year-old man was found in his house in southeast Delhi on 1 December.
According to the police, the deceased man has been identified as Surjeet Singh. Singh lived alone, while his family lived in another house in the same building.
Also read:
Man kills wife after she refused to cook mutton
The man's family said Singh was mentally ill and was recieving treatment for the same at the Institute Of Human Behavior And Allied Sciences. Singh had recently left home and was later found roaming near a railway track.
Singh's family was reportedly away at a party when the incident occurred on 1 December. Accordig to reports, neighbours saw smoke coming out of the windows after which they broke open the door and rescued Singh. He was rushed to a hospital but was declared brought dead.
Also read: Woman slits 3-year-old son's throat, later attempts suicide
According to the police, Singh suffered more than 90 per cent burn injuries. The body was sent for post-mortem. Doctors suspect that the man may have poured kerosene over himself and accidentally set himself ablaze.
Also read: Woman helps paramour steal Rs 1.3 crore from husband; arrested
The police is now probing the possibility of a suicide or a sabotage.