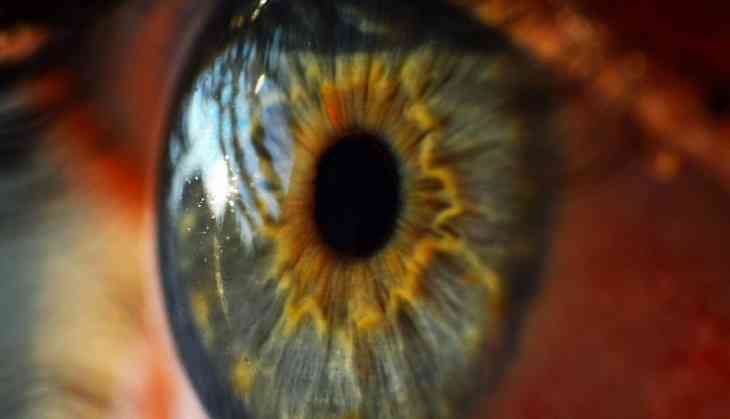 In your dose of bizarre news for the day, an animator has created a creepy video that will enthrall you.
The video has been created by Kevin Parry, who is a stop-motion animator. The video shows Parry himself sitting inside his own eyeball, and it could really make anyone anxious.
Parry captioned the video, "I don't know what this is or why I made it."
Have a look at frenzy video:
The video of Kevin Parry has garnered a mixed response on social media. Many called it scary while many liked the animation skills of Parry. While some called it the best video that they have ever seen.
Also Read: Tattoo goes wrong! 25-year-old model lost eyesight after black ink injected to her eye [PIC]
Earlier on September 1, Parry shared the making of the hair-raising video. However, the video is also fascinating to watch.
"How I made this weird eyeball trick," he wrote and shared. In the viral video, Parry narrated the steps of making the creepy little clip.
The video of the eyeball trick has received thousands of reactions on Instagram.
What do you think about Kevin Parry's video?
Also Read: Weird! This woman has 500 holes in her eyes and the reason will give you goosebumps!