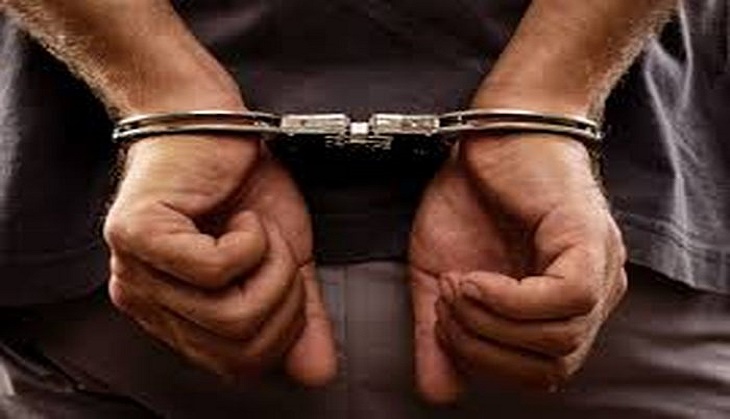 Two senior officials of Service tax, Central Excise and Customs - who were raided in connection with the Rs 100-crore Inland Container Depot (ICD) scam involving the import of sex toys by the Central Bureau of Investigation (CBI) on 7 April - were reportedly honey-trapped by the importers.
According to a Pradesh18 report, the importers allegedly used sex-workers as bait to honey-trap the officials and were allegedly forced to clear the goods which were imported from China through a port in Mumbai and transported to Indore's ICD for clearance. These were later sent back to Mumbai to be sold.
When did the scam come to light?
The scam was unearthed in 2012 by the Directorate of Revenue Intelligence (DRI) while checking duty evasion and imports which were grossly-undervalued - including sex toys from China, which are highly-prohibited goods. 
The sex toys were cleared by custom officials as were women's garments and inner wear which were allegedly cleared as fabric and gift sets. 
The CBI team asked for details of these consignments from the DRI after the case was transferred to the CBI a month ago.
According to the CBI, the officials were allegedly blackmailed by traders by using objectionable footage to get their goods cleared.