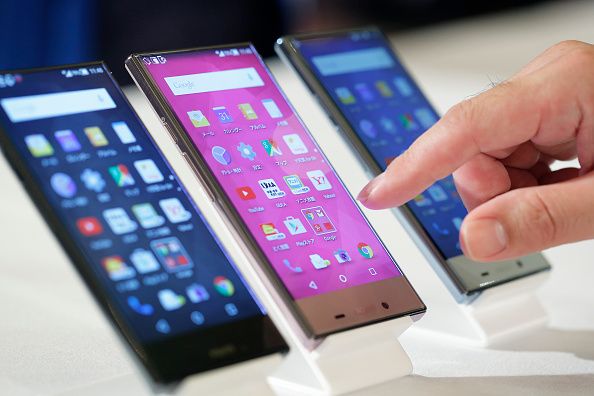 In a bid to improve its tarnished image, the Madhya Pradesh Professional Examination Board (MPPEB or Vyapam) has launched a mobile application for online exams.
Why mobile app?
Uma Shankar Gupta, higher education minister has claimed that the mobile app will help in improving the functioning of Vyapam. It will become more transparent and digital. He revealed that the app has been made under the Digital India programme.
How this app will help?
Vyapam examinations will become more convenient for the examinees, as they can complete the entire online process without any hindrance. Also application forms, contact details, dates of exams, admit cards, facility of questions and answers will be available on this app.
What's next?
Pre-Ayurveda, Homeopathy and Unani examination will be organised via this technique in August this year. This will be the first online test conducted by Vyapam.
Vyapam examination and recruitment
This year the Vyapam will conduct 31 examinations and the admission will be given on 95,250 seats. Recruitments will be done on 60,700 various vacancies.