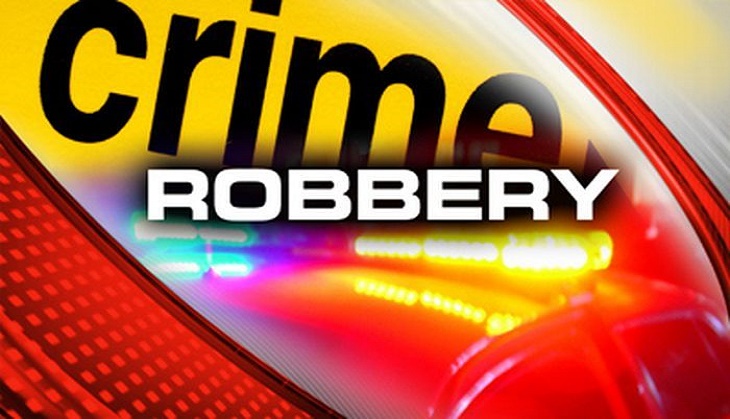 Around 176 envelopes containing cash were stolen during a marriage function in Bilkheria area of Bhopal. 
The complainant, Upendra, alleged that he had entrusted the responsibility of watching over the bag containing the envelopes to two of his friends. However, while one of them left his post to eat, Upendra's other friend was distracted by the guests at the event.  
Police suspect that the theft is the handiwork of a group of youngsters, who have been reported to be active during the wedding season in the city. The group allegedly sneaks into marriage parties and commits thefts. 
The city reportedly sees an alarming number of such crimes during the wedding season every year. The police said they are examining CCTV footage and video recording of the wedding function.