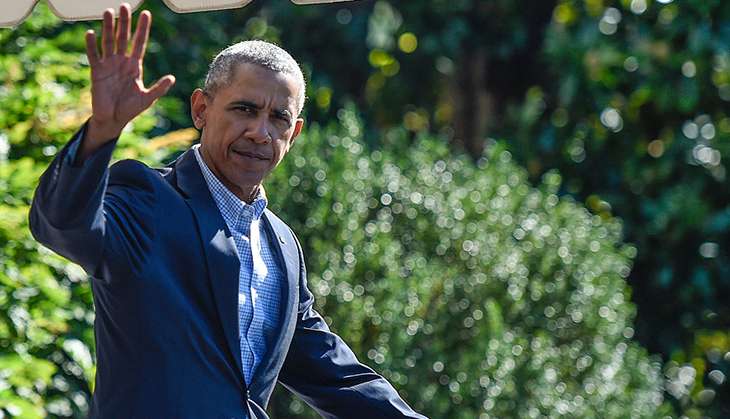 Philippines President Rodrigo Duterte has expressed regret for calling US President Barack Obama a "son of a whore".
The two leaders were supposed to meet on 5 September, before Obama flew to Laos, but the meeting was canceled after Duterte's explicit remark warning Obama not to question him over extrajudicial killings.
In an official statement, Duterte said:
"While the immediate cause was my strong comments to certain press questions that elicited concern and distress, we also regret it came across as a personal attack on the US president. Our primary intention is to chart an independent foreign policy while promoting closer ties with all nations, especially the US with which we had had a longstanding partnership," Duterte said in a statement.
"We look forward to ironing out differences arising out of national priorities and perceptions, and working in mutually responsible ways for both countries".
According to reports, over 2,000 suspected drug pushers and users have been killed in Philippines since Duterte launched a war on drugs after taking office on 30 June.
"Who is he to confront me?" Duterte had told news agencies, adding that the Philippines had not received an apology for misdeeds committed during the US colonisation of the Philippines.
Obama had called Duterte's comments "colorful". The scheduled bilateral meeting - the first between Obama and Duterte - remains cancelled. However, Duterte has said that the meeting will be held at a later date.