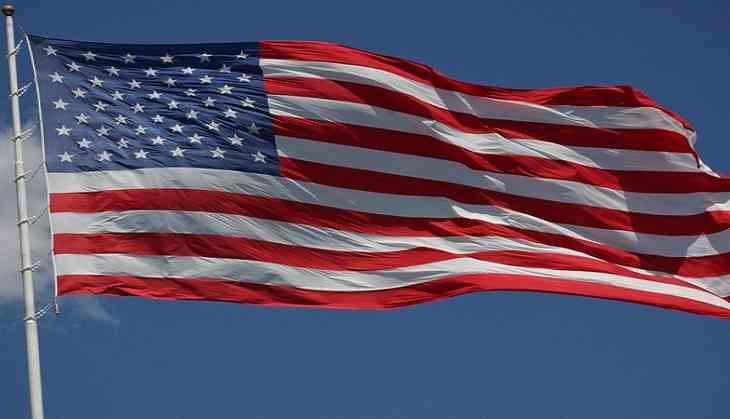 Grenade hurled at US embassy in Montenegro (ANI)
An unknown person hurled a hand grenade, at the United States embassy in Podgorica, the capital of Montenegro, before blowing himself up, the government officials said on Thursday.
According to the Guardian, a police vehicle blocked the street where the embassy is located. No damage has been reported.
Local media reports have stated that the police have confirmed two explosive devices were detonated near the premises. Boulevard of Revolution, a major road on the outskirts of central Podgorica, has been closed off.
The embassy warned US citizens to stay away until further notice.
"The US embassy in Podgorica advises US citizens there is an active security situation at the US embassy in Podgorica. Avoid the embassy until further notice," it said on its website.
According to the report, the U.S. established diplomatic ties with the tiny Balkan state in 2006 after it split from much larger Serbia
-- ANI