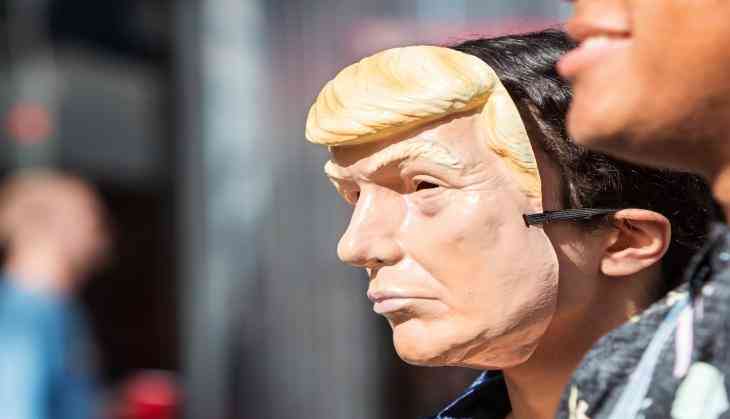 In a weird incident, a video is setting the internet on fire where a man can be seen robbing multiple shops. What sounds weird here is that the man robs stores by wearing the face mask of US president Donald Trump. The incident is reported from Queensland, Australia.
On early Sunday morning that is around 5:30 am CCTV camera captured the incident where he is not just wearing the mask but was also carrying a bag of Uber Eats bags. He can be seen in black Nike jumper, black trousers and Nike's sneaker shoes. He smashed the windows of various stores and stole whatever was on display like jewellery, clothes etc, he also stole a number of watches and then crashed into the electronic store before leaving the complex.
A few weeks ago anti-Trump campaigners were selling Donald Trump toilet brush cleaner that could be purchased online.
Also Read- Pakistani Popcorn seller catches Air Force's attention; builds mini plane, sets internet on ablaze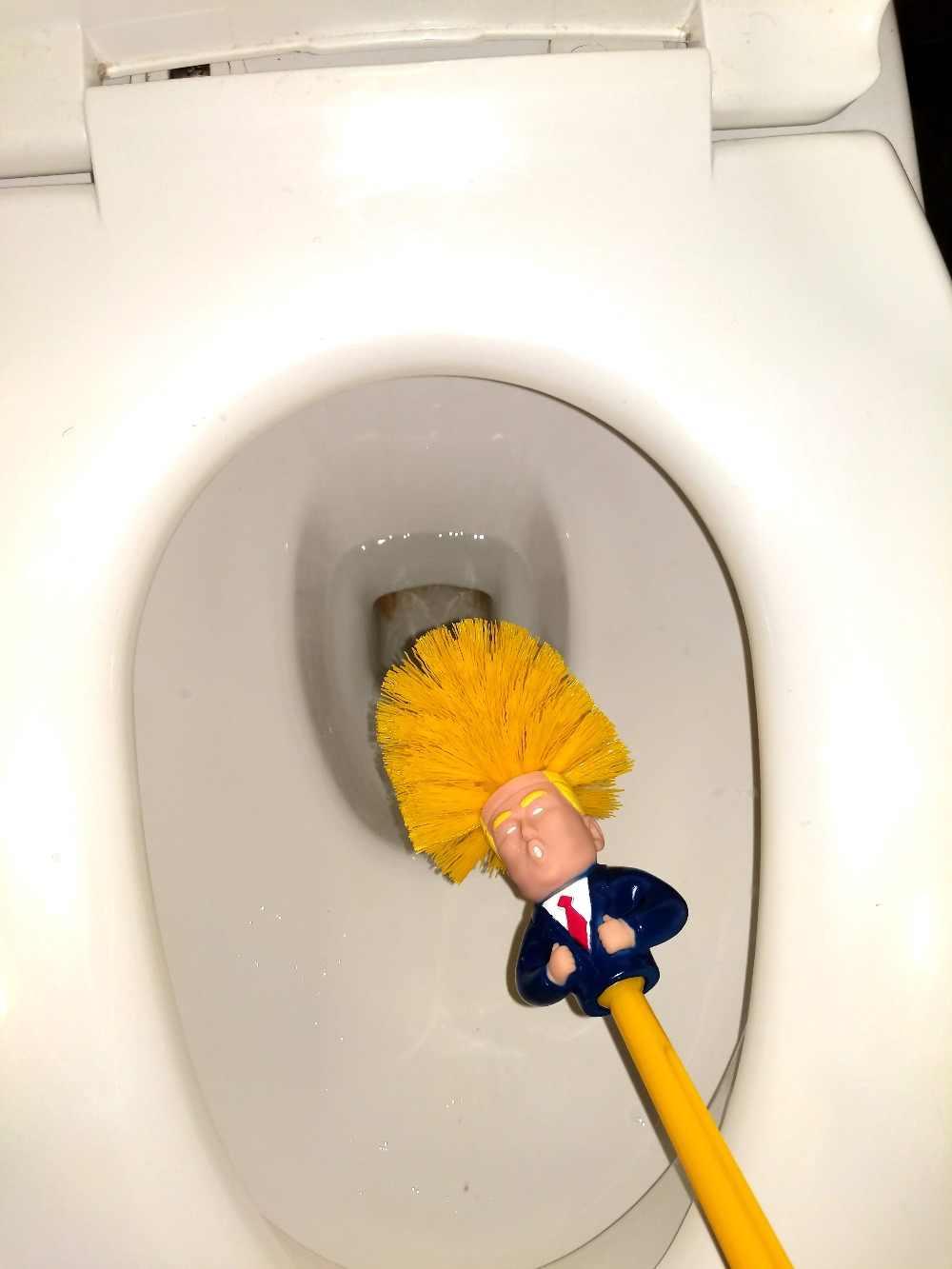 Donald Trump toilet brush cleaner
President Donald Trump has always been the centre of a joke, also he is the most talked person all over the world and mostly on social media. Trump's speeches and tweets inspire thousands of memes, one of the politicians who is mocked every now and then.