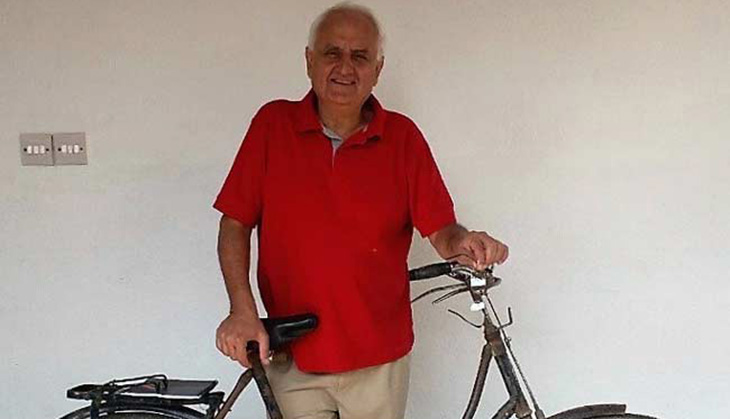 Nepal's anti-graft body on Friday arrested publisher, editor and journalist Kanak Mani Dixit from his Lalitpur-based residence. Dixit is the co-publisher of Himalmedia that publishes Himal South Asia, Nepali Times, Himal Khabar Patrika (in Nepali language). He is also a columnist of repute for many international media outlets, including some Indian newspapers.
He was arrested on Friday afternoon by the Commission for the Investigation of Abuse of Authority (CIAA), Nepal's Lokpal. He has been reportedly arrested for accumulation of property through illegal means. 
He was first served a notice by the CIAA five months back. The CIAA says the 60-year old human rights activist had been ignoring summons by it. On his part, Dixit has termed his arrest arbitrary and a contempt of court.
He told reporters after the arrest that CIAA chief Karki was showing his vendetta against him. Other Nepali journalists have taken up the issue. 
A statement released by the federation of Nepali journalists said: 
"Mr Dixit had been critical in his regular columns about the appointment of Mr Lok Man Singh Karki to head the CIAA three years ago, for which the high-level Rayamajhi Commission had accused him of being involved as Chief Secretary in crackdowns on pro-democracy protesters in the last days of King Gyanendra rule exactly 10 years ago. Mr Dixit and other pro-democracy activists had also been detained for two weeks by the royal regime at that time."