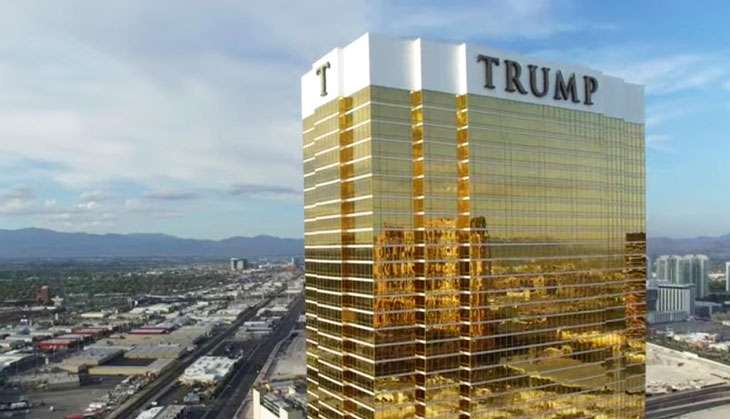 The lobby of the Trump Tower, which houses US President-Elect Donald Trump's penthouse, was briefly evacuated today after a suspicious bag was found near one of the luxury stores in the building that later turned out to be a packet with toys.
"Out of an abundance of caution, NYPD Bomb Squad is responding to a suspicious package in the lobby of Trump Tower," New York Police Department's Assistant Commissioner for Communication & Public Information J Peter Donald said in a tweet.
A video posted on social media showed law enforcement officials telling people to exit the building and people running from the lobby. The evacuation occurred at around 4:45 pm and the bomb squad was called in as a precaution.
Trump transition team spokesman Sean Spicer said an unattended package was outside the checkpoint area. After a thorough search, it was found that the packet left near a store was filled with toys.
"All clear at Trump Tower following the earlier suspicious package in the lobby," Donald tweeted. Trump was not at the tower and is currently in Mar-a-Lago in Florida.
Apart from the brief evacuation, Fifth Avenue in Manhattan, where Trump Tower is located, was cleared in front of the building, and crowds were moved back.
The 58-story glass tower houses Trump s penthouse, residences and luxury stores. It had also served as Trump's campaign headquarters and regularly sees the President-elect's cabinet appointments visiting the building for meetings with Trump.
-PTI