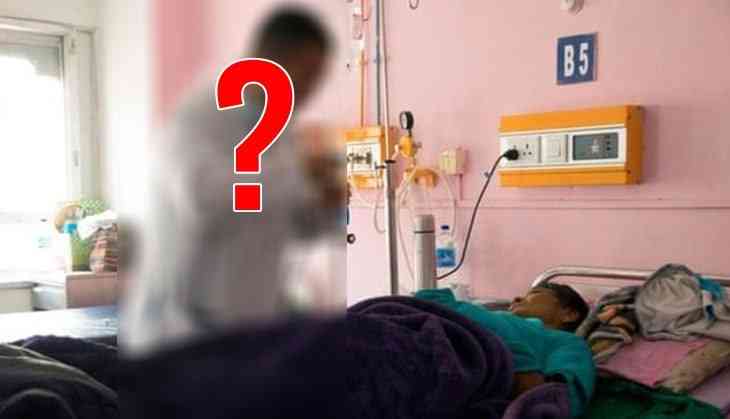 You all must be thinking which country's Prime Minister has a time who can spend his time in the hospital for the treatment of patients. Well, if you're thinking it's PM Modi then, you are wrong as it is the Prime Minister of Bhutan who spends his weekends in the hospital with patients.
Bhutan, the tiny kingdom which is known worldwide for its Happiness Index. However, there are many criteria which ranked the country in the index, included the Prime Minister of Bhutan who set the right example for others too.
Very few people would know that Tshering was a doctor by profession. Now, after becoming a Prime Minister, he takes some time from his daily hectic routine to perform surgeries and tending to patients.
Well, such activities he performed after fulfilling his responsibilities for the nation as Prime Minister of the nation for the whole weekdays.
During weekends, he returned to his previous life when he was not a PM and de-stress himself by visiting a hospital.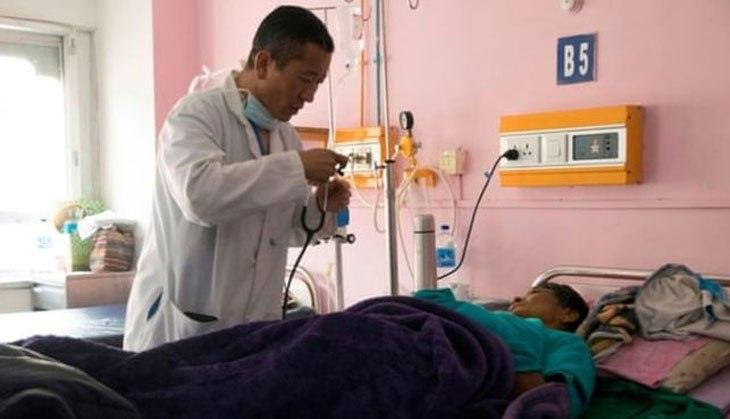 PM Tshering also told to AFP that while tending patients one Saturday morning at Jigme Dorji Wangchuk national referral hospital that "Some people play golf, some do archery, and I like to operate. I will continue doing this until I die and I miss not being able to be here every day."
However, hospital staff feels no surprise when Dr. Tshering is in the hospital for performing surgeries. PM is just like other doctors in the hospital who performed their duties.
As per the reports of The Guardian, Tshering was a high-profile doctor before joining politics in 2013 and also before becoming the PM of the country in 2018.
Also read: Incredible! Watch how whale helps woman who accidentally drops her iPhone into the sea