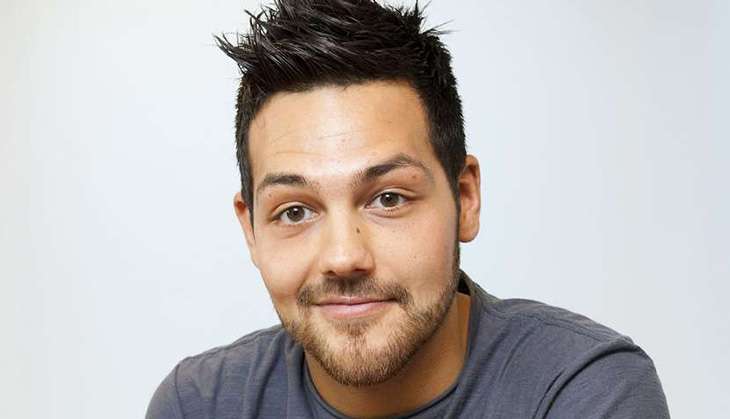 Singer Alejandro Fuentes, who appeared in the Mexican version of musical reality TV show, The Voice, was shot dead on 19 June by an unidentified gunman following his birthday celebration with friends in Chicago.
According to various media reports, Alejandro was in his car when he was asked to step out of the car by an armed man. When he refused, the shooter shot him thrice in the head.
No arrests have been made so far. The motive of the crime has not been ascertained yet.
Fuentes was best known for his stint on the Mexican version of The Voice 2011, where he was one of the finalists.
This comes days after Christina Grimmie, a former participant on The Voice was shot dead during a concert on 10 June, when a gunman shot her dead before shooting himself.
The incident occurred when the 22-year-old Grimmie was holding a concert in Orlando, Florida.
The man allegedly opened fire when Christina was signing autographs after the concert.
Read More: The Voice singer Christina Grimmie shot dead during a concert in Orlando