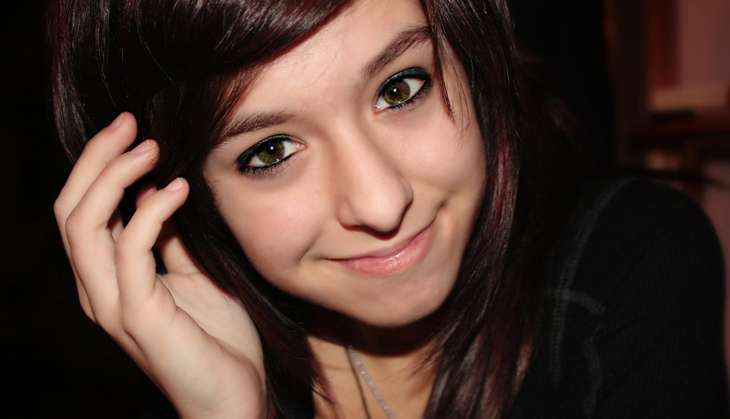 Singer Christina Grimmie was killed during a concert on 10 June, when a gunman shot her dead before shooting himself.
According to reports, the incident occurred when the 22-year-old Grimmie - a former participant on the musical reality television show, The Voice - was holding a concert in Orlando, Florida.
The man allegedly opened fire when Christina was signing autographs after the concert.
According to various media reports, Grimmie's brother nabbed the suspect who shot himself. The motive of the crime has not been ascertained.
BBC quoted Orlando Police Department spokeswoman as saying, "During the struggle, the suspect shot himself. The suspect was pronounced dead at the scene."
Grimmie was rushed to a local hospital where she succumbed to her injuries. The singer was best known for her stint on The Voice - where she finished third - and for her covers of hit songs by contemporary pop musicians.
#RIPChristina trended on Twitter as fans expressed their grief on the passing of the viral star.
She was loving, kind, beautiful, and young. My thoughts are with her family & fans. #RIPChristina pic.twitter.com/HARVHRXyE7

— tbh flawless (@tbhtooflawless) June 11, 2016
the very first song cover that i watched of her

the nostalgia is hitting me & then reality kicks in #RIPChristina https://t.co/nm5EjXsL19

— azalea (@rosedhes) June 11, 2016
Just minutes before the end of her life.... I cant #RIPChristina pic.twitter.com/PmaYTZ5wsX

— Bryan (@badthingsmila) June 11, 2016
The Voice took to Twitter to pay tribute to Grimmie.
There are no words. We lost a beautiful soul with an amazing voice. Our hearts go out to the friends, fans and family of @TheRealGrimmie.

— The Voice (@NBCTheVoice) June 11, 2016
We are heartbroken. @TheRealGrimmie is a loved member of our family. Our thoughts are with her and her family. #PrayForChristina

— The Voice (@NBCTheVoice) June 11, 2016
Watch Christina Grimmie sing Wrecking Ball on The Voice here: