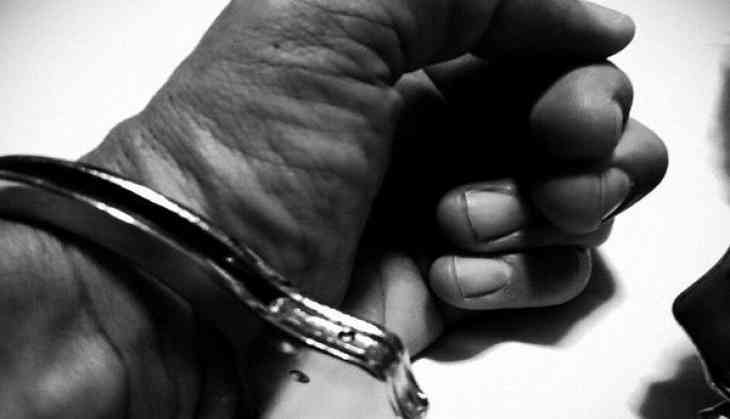 Philippine President Rodrigo Duterte on Tuesday ordered the arrest of a lawmaker fiercely critical of his deadly drug war, the second presidential critic from the Senate to be threatened with detention.
Senator Antonio Trillanes, who is holed up in the Senate to avoid arrest, has also in the past accused Duterte of corruption and his son of involvement in drug dealing, drawing a pledge of revenge from the president.
Opposition politicians immediately condemned the arrest order as political. They compared it with the arrest of senator and Duterte critic Leila de Lima, who is behind bars on what she says are false drug charges. Trillanes' arrest order stems from an amnesty granted in 2010 over his involvement in a coup attempt against then-president Gloria Arroyo and another effort to overthrow her.
"The armed forces of the Philippines and the Philippine National Police are ordered to employ all lawful means to apprehend... Trillanes," said the order printed solely in the Manila Times.
The government said Duterte has cancelled the pardon because Trillanes, a former navy officer, did not complete the requirements of filing an official application and admitting guilt.
Duterte is out of the country on an official visit to Israel.
Trillanes led scores of junior officers in taking over part of a main district of Manila in 2003 in protest against Arroyo's alleged corruption and mismanagement.
Duterte also wants Trillanes put on trial for his brief takeover of a Manila hotel in 2007 after he and several armed followers seized the hotel and demanded Arroyo's resignation.
Trillanes told reporters he has instructed his lawyers to study ways "to void this stupid executive order", adding it "has no basis whatsoever".
"This is a clear case of political persecution, but I will not cower. There's a time for reckoning for you and your minions," he added in a written statement.
The arrest order came a year after Trillanes had Duterte's eldest son Paolo brought before a Senate public inquiry to face allegations -- which he denied -- that he was involved in drug trafficking.
Trillanes also accused the president of hiding unexplained millions in his bank accounts.
Duterte vowed at the time to exact revenge. "I will destroy him or he will destroy me," he said in a speech.
-PTI