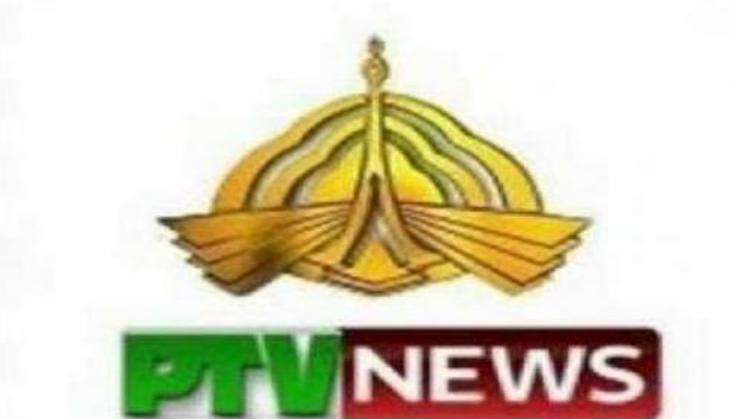 The state-run Pakistan Television (PTV) has imposed a ban on two of its female anchors for defaming the organisation after both took to social media and talk shows to allege harassment faced by them at the channel.
Female anchors Tanzeela Mazhar and Yashfeen Jamal had complained about a male employee Agha Masood Shorish making alleged sexual advances and indulging in acts of harassment to the PTV management, reports the Express Tribune.
The PTV management had on 20 January issued a circular stating that certain employees of the organisation were commenting on social media about the matters that were currently being inquired into officially.
"Such comments must be removed or deleted within 24 hours of issuance of the circular, failing which strict disciplinary action will be taken," the circular read.
The two anchors, however, did not follow the instructions by the management and also talked about the matter on a local news channel's talk show.
A notice was issued by PTV's Controller Current Affairs Habibur Rehman on Monday stating that both anchors are banned with immediate effect from the channel.
The notice said that organisation could not afford such insulting and defamatory behavior by anchors despite an internal inquiry being carried out officialy.
According to the notice, an internal inquiry by a female officer of the information ministry having authority of the judicial magistrate is already underway.
A calling attention notice was submitted with the National Assembly Secretariat by the Pakistan Peoples Party urging the Federal Minister for Human Rights to take action against incidents of sexual harassment at state-run broadcaster.
-ANI