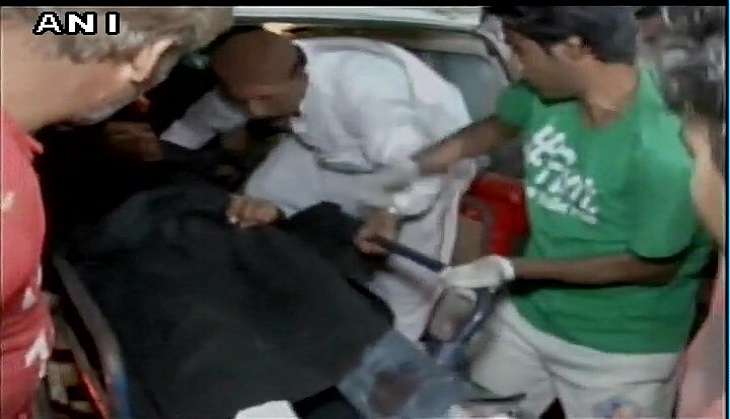 ISIS has claimed responsibility for a bomb blast in Pakistan that killed at least 52 people including women and children, and injured over 100 on 12 November, Amaq news agency reported.
However, it is still not clear whether its was suicide attack.
The explosion took place at a popular shrine in Pakistan's volatile Balochistan province. The blast occurred in the remote Hub region in Lasbela district where devotees were attending a Sufi dance called "dhamaal" at Dargah Shah Noorani shrine.
The local tehsildar in Lasbela, Javed Iqbal claimed that security arrangements at the Shah Noorani shrine were not properly arranged.
"It is sad that although thousands of devotees from Karachi and other parts of the country visit the shrine everyday but there are no medical emergencies or ambulances at the site," he said.
He said the devotees take part in the 'dhamaal' everyday after sunset and the blast took place close to where they were dancing in a trance inside the compound of the shrine.
This is not the first time that extremists have targeted a shrine in Balochistan. This is the third major incident of a bomb going off in the province since August.
In August about 70 people were killed in a suicide bomb attack outside the civil hospital in the provincial capital Quetta. Last month, 64 police cadets and two army men were killed when three terrorists raided a police training centre in Quetta.
--With PTI inputs