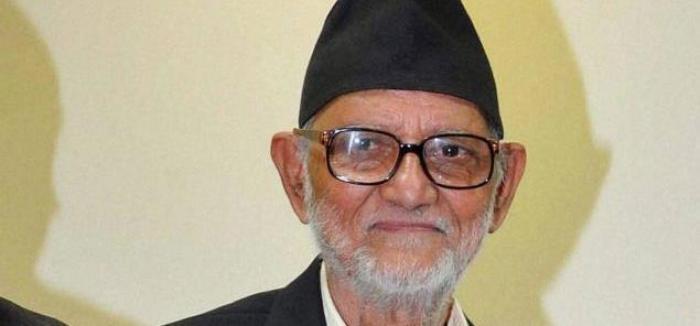 Sushil Koirala, the Prime Minister of Nepal, on 2 October announced in Parliament that he will be submitting his resignation to President Ram Baran Yadav.
He said that the decision is taken to let another person take charge of the country. Reportedly, it is expected that chairman of the Communist Party of Nepal (Unified Marxist-Leninist), Khadga Prasad Sharma Oli may become the next Prime Minister.
Nepal has recently adopted a new constitution which has transformed the country from a Hindu monarchy to secular democratic republic. Sushil Koirala, the head of Nepali Congress, was appointed as the PM on 10 February, 2014.
Koirala, in March 2014, had made a statement that he would step down immediately after the Nepal constitution is promulgated. After the promulgation of constitution, the Nepali legislative assembly would transform into a legislature, and thus both the PM and president had to resign to pave way for the election of new leaders.
However, the appointment of Oli as the next Prime Minister might be a problem for India because of his apparent dismay towards India's reaction to the adoption of constitution by Nepal. After India urged that the Nepal constitution should be amended so as to protect the rights of all the communities, including Madhesis, Oli responded by stating that "while the whole world welcomed Nepal's new constitution, India merely took note of it".
Reportedly, Sushil Koirala might try for the post of President after the resignation of current President Ram Baran Yadav.