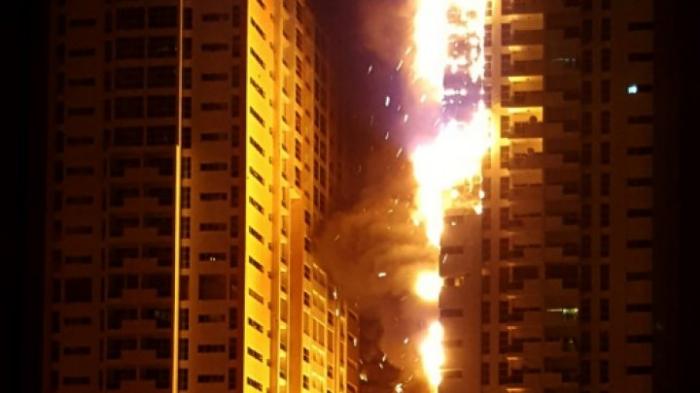 A huge fire engulfed at least two residential buildings in the northern UAE emirate of Ajman on 28 March, local media reported.
Here's a video clip from Twitter:
Fire Incident At The Ajman Towers In UAE From 30 Floors Burn Already 26 Floors.. pic.twitter.com/8sj7KTyOc0

- shahbazkhan (@Sakhan22C) March 28, 2016
All the residents were evacuated. No casualties have been reported. The fire erupted yesterday at a building in the Ajman One residential cluster of 12 towers and spread to at least another tower,
Gulf News
reported.
According to a witness, strong winds near the coastline fanned the blaze, reports AFP.