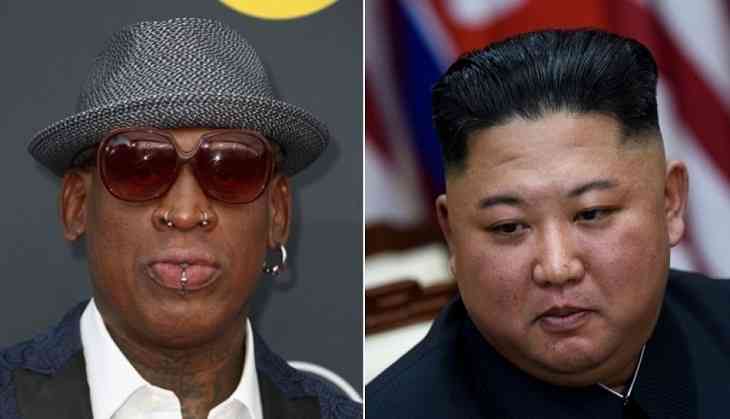 Kim Jong Un's health condition is still a mystery for everyone as he didn't make any public appearance over months. A few days back, his pictures were shared on social media which claimed that he is fit and healthy. Once again, a discussion over the North Korean leader's health has started after his best pal and American former professional basketball player Dennis Rodman issued a serious warning about the dictator's health, according to metro.co.uk reports.
He raised an alarm about Kim Jong Un's health situation while talking with the Good Morning Britain host who asked him "Do you know how he is?"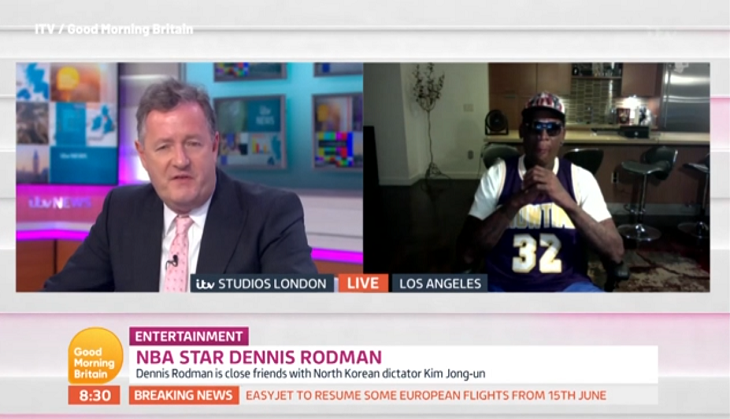 Rodman replied: "I do have communications with North Korea, but I can say this though- If you see his sister on TV, running the country, now you know something is wrong, that's all I'm going give you."
Even analysts predict Kim's sister Kim Yo Jong, who is normally beside her brother at public events, now she would take the charge of her brother who is unable to rule.
However, Kim's health and his whereabouts, after he missed the birthday celebration of his late grandfather Kim II Sung on April 15, which is the country's most important holiday.
Reportedly, this is for the first time since Kim Jong came into power in 2011.
Earlier, reports claimed that he was fighting for life after having heart surgery. Some rumours were also spread about his death and even a fake image of him in a coffin also circulated on social media.
Recently, the North Korean media released pictures and footage that showed Kim Jong Un made his public appearance after 20 days of his health reports.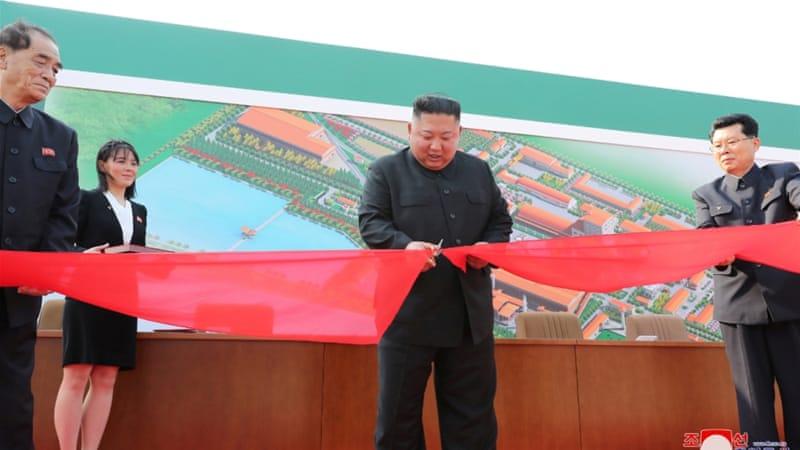 In the pictures, he was seen cutting the ribbon at the opening of a fertilizer factory in Sunchon.
However, news agency Reuters doubted the authenticity of the pictures released by the Korean Central News agency, which could not be verified.
In the event, the leader was accompanied by several other senior officials at the factory, including his sister Kim Yo Jong.
Also Read: North Korea has emergency plans for potential power transfer if Kim Jong Un dies, says Taiwan's intelligence chief