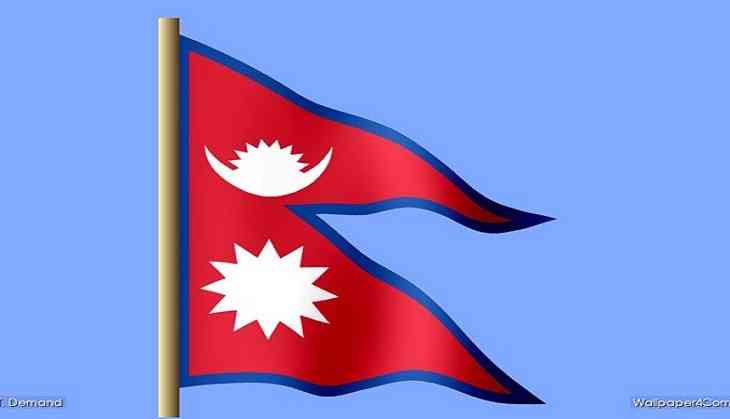 The government of Japan has provided medical equipment to Tribhuvan University Teaching Hospital (TUTH).
Under the third-phase assistance, Japan International Cooperation Agency (JICA) provided physical and medical equipments worth one billion rupees.
At a program organised here today, Japanese Ambassador to Nepal, Masamisi Saigo, and Chief Representative of JICA Nepal, Jun Sakuma, handed over the various types of medical equipments including digital monograph, CM X-ray machine, ventilator and anesthesia machine to Minister for Education, Science and Technology, Girirajmani Pokharel.
JICA had provided support for construction of physical infrastructure and medical equipments to TUTH in 1983 for the first time and in 1992 for second time. All the physical structures including 700-bed TUTH are constructed as per Japanese model.
On the occasion, Minister Pokharel said that Japanese government's support was very import in Nepal's education and health sector while Japanese Ambassador to Nepal, Saigo, said the government of Japan would continue the support in Nepal's economic and social development in days to come.
The Vice-Chancellor of the TUTH, Prof Dr Tirtha Raj Khaniya, Dean at Institute of Medicine Prof Dr Jagadish Agrawal, among others thanked Japanese government for its support to the hospital.
-ANI