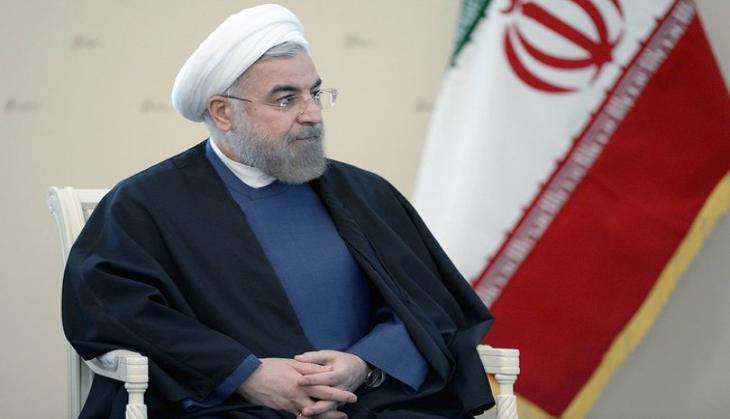 The death toll in one of worst train accidents in remote northern region of Iran has mounted to 44. On 25 November, an intercity city express was hit by another train while it was standing at a station at 7:50 am (0420 GMT).
The collision in Semnan province on the main line between second city Mashhad and the capital Tehran also injured a dozens of people.
Provincial governor Mohammad Reza Khabbaz initially hinted that the accident was caused due to mechanical failure or extreme cold. However, later human error was cited as the reason.
According to the media reports, the first four coaches of the second train derailed and overturned after hitting the first train.
The province's Red Crescent director, Hassan Shokrollahi, said the death toll could rise.
He said the remote location of the station between the cities of Damghan and Semnan had also complicated rescue efforts.
"Due to the difficulty of access, only our helicopter has managed to reach the scene," he said.
--With PTI inputs