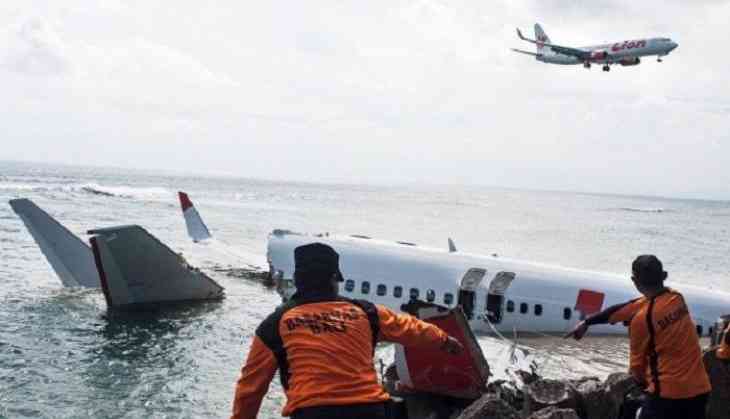 One 'Black Box' of the Indonesian plane Lion Air jet was recovered today as per the reports in the media. All 189 people, on board the flight, which took off from Jakarta and was heading towards Pangkal Pinang city, are feared to be dead.
"We need to find the main wreckage," The Independent quoted Bambang Suryo, the operational director of Indonesia's search and rescue agency, as saying. "I predict there are no survivors, based on body parts found so far."
"We dug and we got the black box," from among debris in the mud on the sea floor, the diver, identified as Hendra, told broadcaster Metro TV on board a search vessel, the Baruna Jaya, as reported by the Reuters.
The pilot of the plane, Bhavye Suneja, an Indian national was also killed in the incident with his co-pilot Harvino.
"An underwater drone had detected an object suspected to be part of the fuselage, he added. A team of divers had gone down since 5 a.m. to map the area where the black box is thought to be, Haryo said, describing sea conditions as normal. Strong currents on Tuesday hampered the search, with the effort further complicated by the presence of energy pipelines nearby," as updated by the Reuters.
The flight had 189 people on board including the crew staff members and there have been reports that all are feared dead.
Lion Group CEO Edward Sirait had said that they were to "collect all the information and data" and cannot give a comment at this moment. Boeing said it was "closely monitoring the situation."
Also read: Pakistan's Supreme Court bans airing of Indian content on TV channels due to 'disputed Kashmir region'
One 'black box' recovered from crashed Lion Air Jakarta to Pangkal Pinang flight: AFP news agency

— ANI (@ANI) November 1, 2018