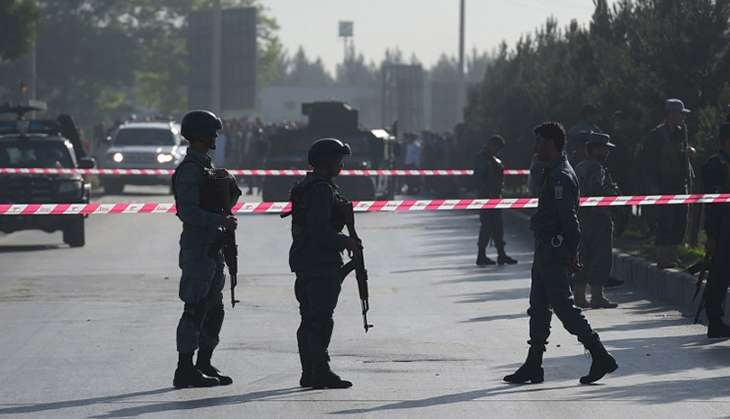 Hours after the minibus explosion that left at least 14 people dead on 20 June in Kabul, another blast in the city has injured an Afghan lawmaker.
The incident took place after a magnetic bomb planted in the vehicle of MP Ataullah Faizani was detonated in Chel Siton area, Khaama Press quoted a security official as saying.
The official added that five others were also wounded in the blast and two of them are in a critical state.
No group has so far claimed responsibility behind the second attack, however, the Taliban owned up to the minibus blast.
Read More:

Minibus attacked in Kabul, 14 dead
This attack comes in the wake of the death of lawmaker Sher Wali, who was killed in a similar attack in the 5th police district of Kabul city earlier this month.
Taliban insurgents have stepped up attacks against the security forces and government officials recently.
--ANI