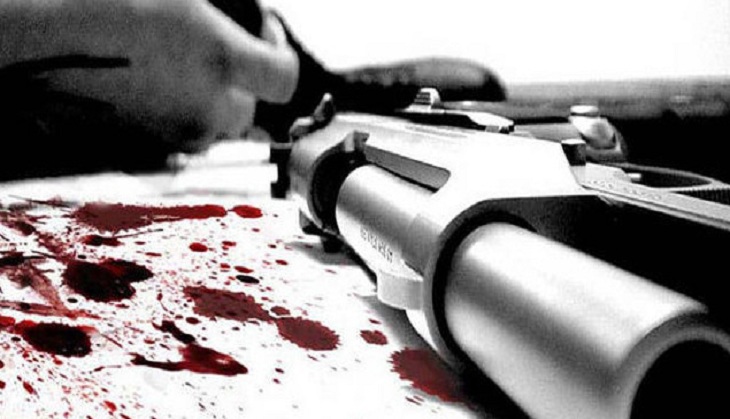 A doctor was shot by a gunman before turning the gun on himself at a hospital in Berlin on 26 July.
German newspaper Bild tweeted that a doctor had been shot at and the gunman had killed himself, reports the Independent.
Berlin Police tweeted saying the doctor is "critically injured" and is in intensive care.
The police also said that shots were fired at around 1 pm local time at a hospital in the southwestern neighbourhood of Steglitz.
The shooting follows four other attacks in Germany since 18 July, which killed at least 10 people and left dozens injured.
Last Friday, a German-Iranian teenager shot dead nine people in a McDonald's restaurant and nearby Munich shopping centre.
The deadly attack brought Germany's third-largest city to a standstill before the gunman was found dead of a self-inflicted gunshot wound.
--ANI