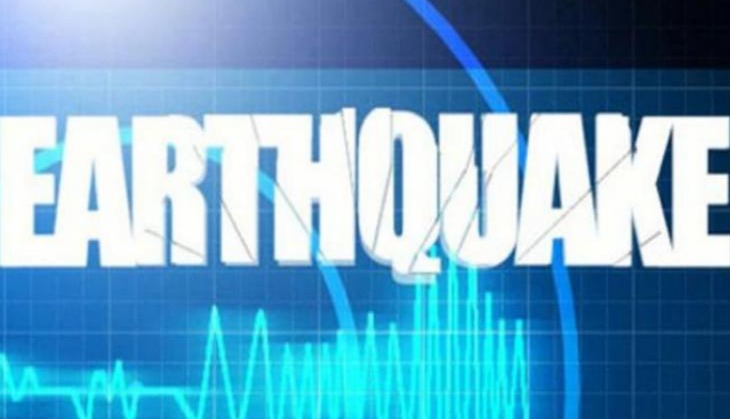 At least 77 people have lost their lives in a 7.8 magnitude earthquake in Ecuador on April 17.
The quake resulted in damage to some buildings and many areas have lost power. According to the United States Geological Survey, the tremor was centered about 27 kilometers (16.8 miles) south-southeast of Muisne.
A magnitude-6.9 earthquake struck Ecuador in August 2010.
CNN reported that a state of emergency was now in effect in the country and that preventative evacuations in coastal areas were underway because of possible tsunami risks.
However, the tsunami threat warning for many nations in the Pacific following the quake has been cancelled, according to the Pacific Tsunami Warning Center who added that the forecast for some coastal areas of Ecuador still calls for the possibility of tsunami waves.
--ANI