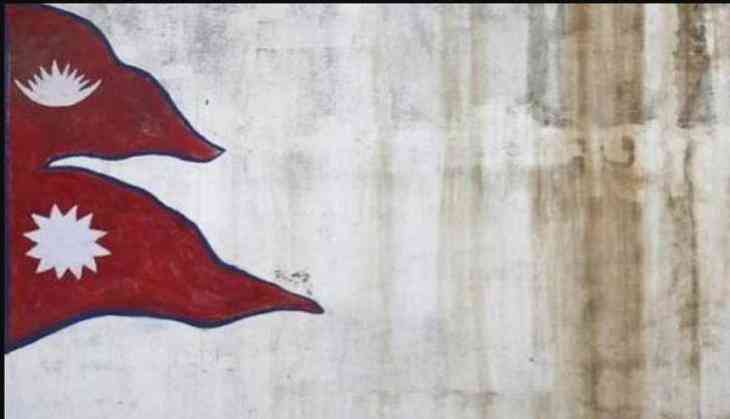 Political uncertainty has gripped Nepal as the deadlock between the disgruntled parties and the ruling alliance resulted inconclusive.
A meeting was held between ruling coalition-Nepali Congress and CPN (Maoist Centre) and the disgruntled ethnic parties at the Prime Minister's residence in Baluwatar to break the deadlock on the issues related to the completion of three phased local polls and the constitution amendment.
Prime Minister Sher Bahadur Deuba-led government has pushed back the date for the local polls in province no 2 out of seven provinces to bring the disgruntled parties demanding amendment on board.
Though the meeting remained inconclusive but the government reiterated its commitment to complete the promises within short period in order to resolve the on going political rift.
Briefing the media,Sashank Koirala, General Secretary of Nepali Congress informed that withdrawal of cases against the protesters was discussed".
Added that "Second round of talks will take place soon and will include discussion on the issue of charter amendment. The expansion of cabinet also will go simultaneously."
The meeting which ended without entering the issue of constitution amendment which has been long demanded by the agitating parties since its promulgation in 2015.
"The leftover tasks of government i.e. treatment of injured, providing martyr's status to the deceased and compensation to the family member has already been provided, those who has permanent disability will be provided with orientation skills for their sustainability, the issues of cases filed and those needs to be released will be completed. The tasks which the government needs to complete will be done very soon," Maoist Center leader, Narayan Kaji Shrestha briefed.
The issue of amendment which is in the center of Nepali politics broke down the local level elections into three fragments as it is being hold after nearly two decades. The election of first two phases of local polls has been commenced earlier as the final one is scheduled for September in province no. 2, the homeland of disgruntled party leaders.
"The work the government promised to speed up but it is not certain whether they will go ahead or not as they have been repeating. There is no progress than that regarding the constitution amendment," disgruntled parties leader Mahantha Thakur said.
The agitating parties of Nepal RJP-N is adamant of making the constitution amendment as the baseline for their participation in the final phase of local polls as well as the upcoming elections that has the constitutional deadline till first week of 2018.
The meeting of Legislature Parliament which is said to start discussion over the charter's amendment is called on Thursday.
-ANI