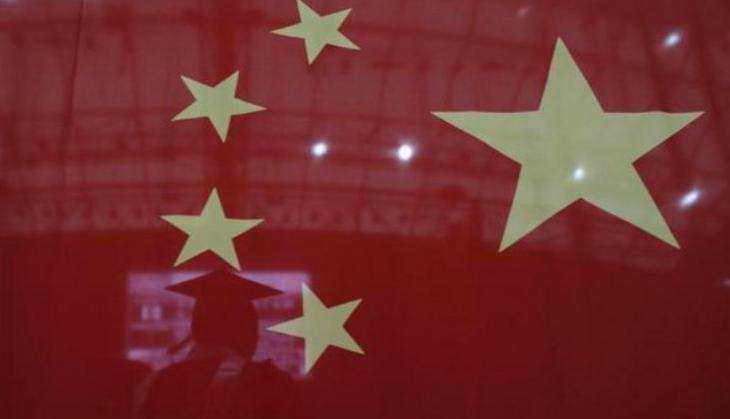 After US President-elect Donald Trump accused Beijing for not helping with efforts to contain growing threats from North Korea, the Chinese Foreign Ministry said that the country's efforts and contributions for the same are internationally acknowledged thus, all sides should avoid actions that may result in escalation of tensions.
"China's efforts are widely recognized, and we hope all sides will avoid remarks and actions to escalate the situation," The China Daily quoted Foreign Ministry spokesperson Geng Shuang as saying at a news conference.
His comment was in response to Trump's tweet saying, "China has been taking out massive amounts of money and wealth from the US in totally one-sided trade, but won't help with North Korea. Nice!"
Trump's tweet came after North Korean leader Kim Jong-Un said in a televised New Year's Day speech that his country was about to test its first intercontinental ballistic missile that would be capable of reaching US shores.
-ANI