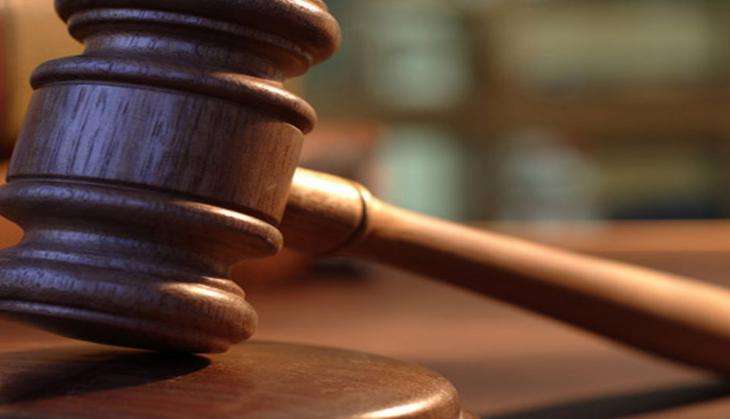 A Dhaka court today granted bail to Tahmid Hasib Khan, one of the suspects in the deadly terror attack on Holey Artisan Bakery in Gulshan.
He was arrested along with another suspect former North South University teacher Hasnat Reza Karim on 3 August under Section 54 on suspicion of their involvement in the case, reported the Dhaka Tribune.
Dhaka Metropolitan Magistrate Laskar Sohel Rana issued the order today.
The court also fixed 5 October as the date for the hearing on a report submitted by Inspector Humayun Kabir of police's Counter-terrorism and Transnational Crime (CTTC) unit, who is investigating the case.
The report found that Tahmid is innocent after a probe into a general diary over the attack.
On 1 July, 21 people, including 17 foreign nationals, were killed when militants attacked the bakery and took diners and restaurant staff hostage.
A case was filed with Gulshan police station following the attack, which is now being investigated by the CTTC unit.
-ANI