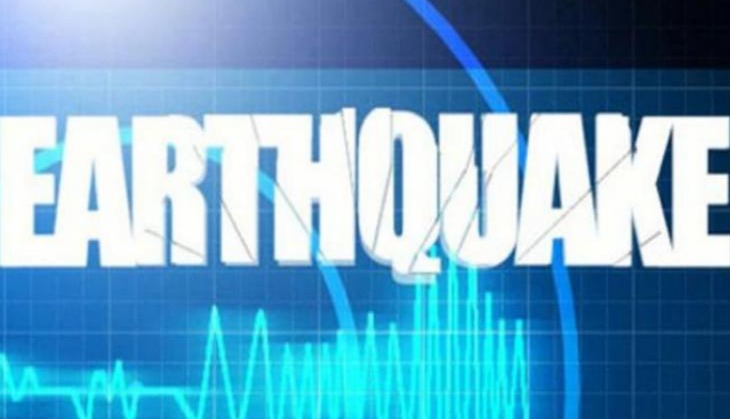 On 15 May, an earthquake with a magnitude of 4.4 on the Richter Scale struck Nepal's Sindhupalchok district near Kathmandu in Nepal.
There were no immediate reports of damage or casualties.
Nepal's National Seismological Centre (NSC) recorded the tremor as an aftershock of the April 2015 7.6 earthquake that struck Barpak of Gorkha district, Himalayan Times reported.
The tremor was recorded at 4:30AM on 15 May. The epicentre is said to be close to Ichok of the district.
The National Seismological Centre has recorded more than 30,000 aftershocks in the country since the April 2015 earthquake that killed over 8,000 people.
--ANI