Senior Taliban leaders doubtful if Mullah Mansoor alive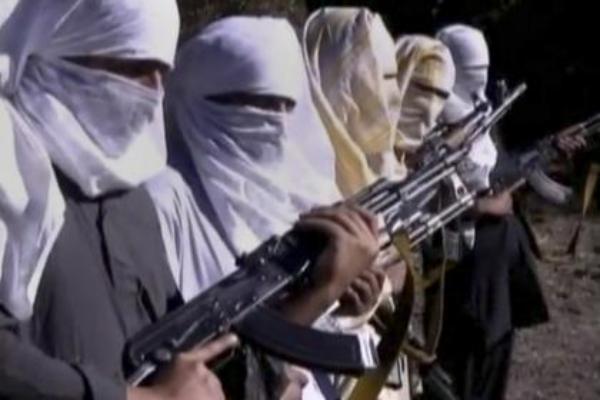 Senior Taliban leaders are doubtful of the authenticity of the audio message that seemed to prove that the group's chief Mullah Akhtar Mansoor was alive as Afghan officials said they are still trying to verify the clip.
According to the Express Tribune, the insurgent group released the 16-minute file after reports citing multiple intelligence and militant sources claiming the Taliban chief was killed in a firefight on Tuesday inside Pakistan.
However, doubts continued to linger among the group's senior ranks, who are distrustful of their leadership following a two-year cover-up of the death of the Taliban's founder and first leader Mullah Omar.
National Herald case: Subramanian Swamy files caveat before SC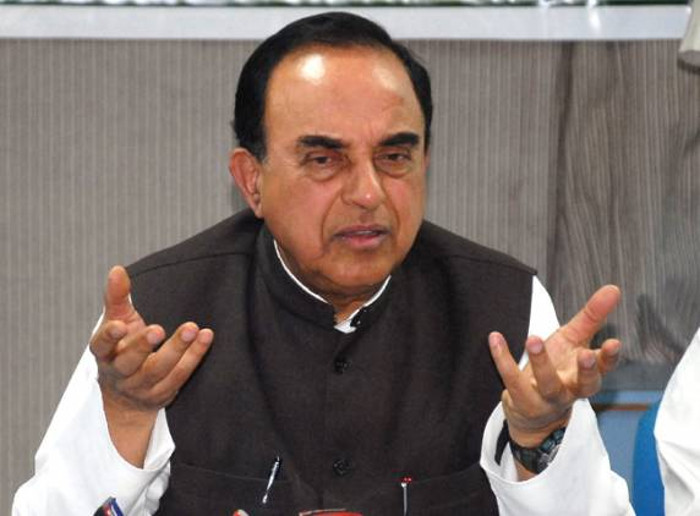 Bharatiya Janata Party (BJP) leader Subramanian Swamy on Monday filed a caveat before the Supreme Court (SC), urging the apex court not to pass any order without hearing him.
The high court has rejected both the stay and exemption. I expect, as they are law-abiding people, they don't want to run away from the case after saying that there is no evidence, there is no basis and there is nothing. They should appear in the court and argue there. But, if they want to go to the Supreme Court, I have filed a caveat today, and the apex court, therefore, will not take any decision without hearing me also," Swamy said in response to the Delhi High Court's refusing to quash a lower court's summons to Congress president Sonia Gandhi and vice-president Rahul Gandhi and four others in the National Herald case.
-ANI
Indian physically challenged team clinch T20 series win over Pak
The Indian physically challenged cricket team clinched the three-match Twenty20 series against Pakistan 2-1 despite losing the final match here at Roshanara Cricket Ground on Monday.
Pakistan won the third match in super over by thrilling eight runs. Welcoming the initiative, senior BCCI functionary and IPL Chairman Rajeev Shukla called for more such tournaments between both the sides.
"This is cricket based on humanitarian ground which has taken place and it is a good an endeavor being made by the organizers from both the sides. This kind of initiatives should always be on and everybody should support them," said Shukla.
-ANI
Sushma Swaraj to make statement on Indo-Pak ties on 10 December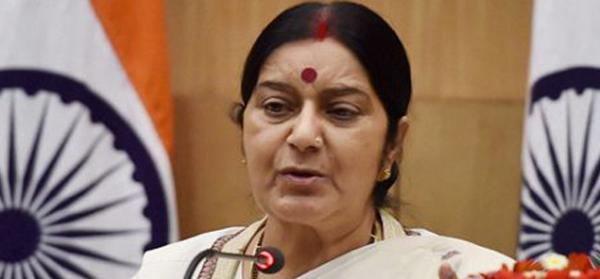 Upon her returns from Islamabad, Minister for External Affairs Sushma Swaraj on 10 December will be making a statement on the latest developments that have taken place in diplomatic relations between India and Pakistan.
This was informed to the members of the Upper House on 7 December after they raised their concerns over the latest developments.
The National Security Advisors (NSAs) of India and Pakistan, accompanied by Foreign Secretaries of their respective nations, met in Bangkok on 6 December and held discussions on various issues of mutual interest, including terrorism and Jammu and Kashmir.
Science and religion can coexist!
Just when you thought science and religion can't coexist, a new worldwide study comes assuring that not all scientists are atheists.
Are all scientists atheists? Do they believe religion and science can co-exist? These questions and others were addressed in the first worldwide survey of how scientists view religion, released by researchers at Rice University.
No one today can deny that there is a popular 'warfare' framing between science and religion, said principal investigator Elaine Howard Ecklund, adding that this is a war of words fueled by scientists, religious people and those in between.
World is `safer` today than 25 yrs ago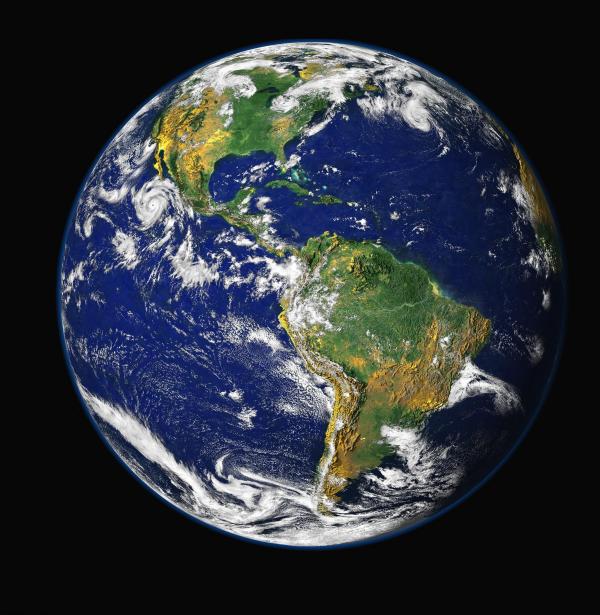 Though the world is, has been and will always be a pretty messed up place, a new study has revealed that the global toll taken by injuries on daily life has fallen by almost a third in the past quarter of a century, making it a safer place to live in.
Researchers dug into the latest data from the Global Burden of Diseases and Injuries, an effort that began in 1990 and now encompasses information from 188 countries in 21 distinct regions of the world. They wanted to examine whether dozens of types of injuries had become more or less frequent over time and whether fewer people were dying from them.
-ANI
NY Times Thailand stopped from carrying a story on Thai family's wealth
Don't criticise the king. Or at least, that's the message that was sent across recently by Thailand's edition of the International New York Times. It came with a blank page where originally a story on the wealth of the Thai royal family would have been.
The newspaper's Bangkok printer decided it was too sensitive to be carried. The dropped story was specifically about the need for greater transparency at the Crown Property Bureau which constrols the monarchy's massive financials. New York Times did clarify that "The article in this space was removed by our printer in Thailand. The International New York Times and its editorial staff had no role in its removal."
Turkey involved in illegal oil trade, says Russia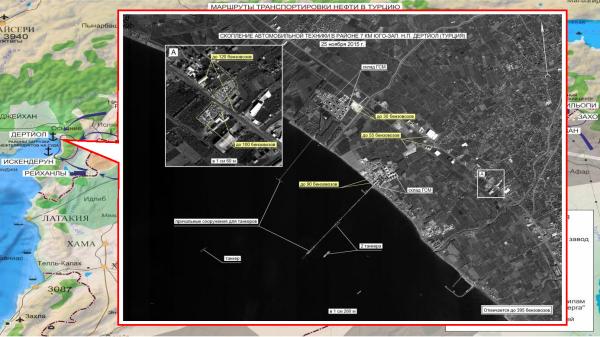 Russia has stepped up the offensive against Turkey already. At Moscow's National Defense Control Center, authorities showed foreign journalists a presentation with satellite images dating to August. It supposedly showed trucks, numbering in the thousands, transporting oil from ISIS controlled regions in Syria and Iraq into Turkey. Deputy Defense Minister of Russia, Anatoly Antonov, alleged that Turkey's top leadership - President Erdogan and his family, is involved directly in this "illegal oil business". No concrete evidence was given to this effect however.