'Beef good for body iron': now duly certified by BJP's Haryana education department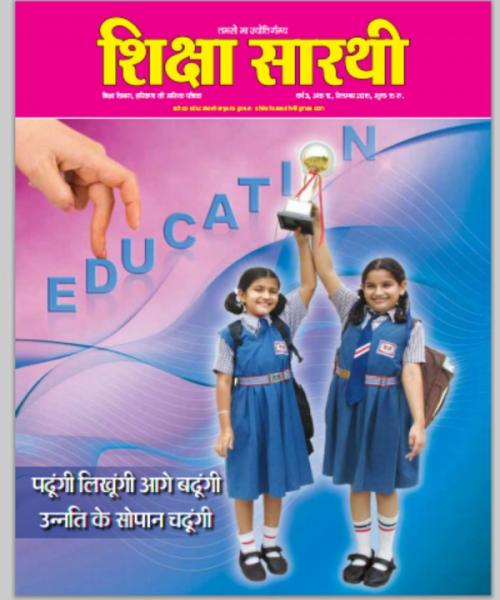 A chapter in Haryana education department's magazine Shiksha Sarthi states that beef is one of the best sources to enhance body's iron absorption.
The September issue of the magazine contains a chapter titled 'Iron: Vital for Strength'. The article lists enhancers and inhibitors which affect the absorption of iron. Beef, lamb, veal and pork are listed as effective enhancers.
Earlier this month, Haryana chief minister Manohar Lal Khattar had said that Muslims can continue to live in the country but they must give up beef. "Eating beef hurts the sentiments of another community, even constitutionally you cannot do this," he had said.
Scientist PM Bhargava returns Padma Bhushan over curbing of freedom and scientific spirit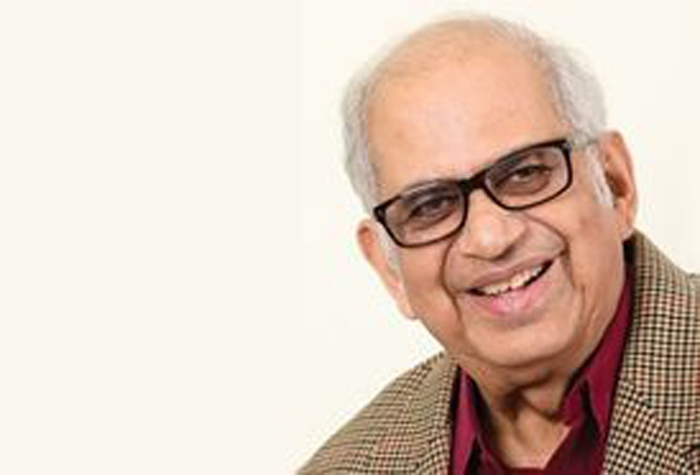 PM Bhargava, the founder-director of the Centre for Cellular and Molecular Biology (CCMB) has decided to return his Padma Bhushan award to protest against increasing intolerance in the country.
His decision comes a few hours after 10 filmmakers, including Dibakar Banejee and Anand Patwadhan returned their National Film awards yesterday, 28 October.
Talking to Times of India, Bhargava said, "I feel no sentimental attachment to the award when the government tries to institutionalise religion and curtail freedom and scientific spirit. I, however, hope young scientists too will raise their voice".
Academics express 'anguish' against Modi govt through joint statement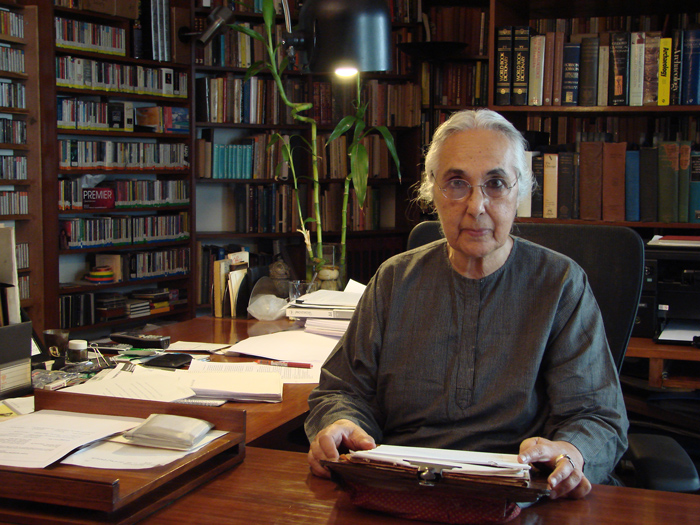 Following Sahitya Akademi writers, Nation Award winning filmmakers and a scientist awarded the Padma Bhushan, now, academics have also joined the crusade against intolerance in the country.
A total of 53 academics, including prominent historians like Romila Thapar, Irfan Habib and Kumkum Roy, from institutions like the Aligarh Muslim University, Delhi University, Jawaharlal Nehru University, Calcutta University and Hyderabad University, have raised "serious concern and anguish" over the condition prevalent in the country right now in a joint statement.
The statement severely criticises communal incidents like Dadri lynching and the ink attack on Jammu and Kashmir MLA Engineer Rashid.
CBI registers case in killing of two Dalit children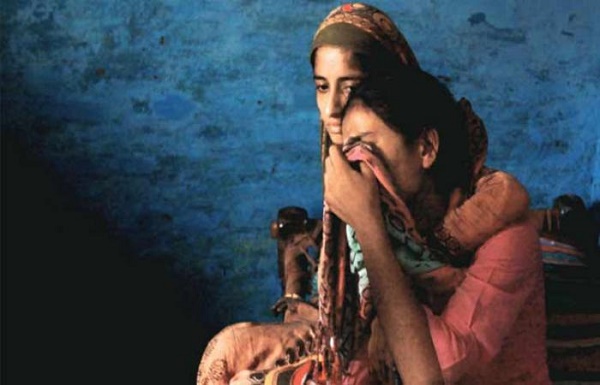 CBI registered a case of murder against 11 persons today on 26 October, in connection with the killing of two infants of a Dalit family in an alleged arson attack in Sunped village in Haryana on October 20.
CBI sources said as per the laid down procedure, the agency has taken over the investigation in the FIR registered by the local police which had named 11 persons in the case.
A team of agency officials reached the crime scene today and collected forensic evidence. The team headed by a DIG level officer is in the process of understanding the circumstances of the incident.
Sachin Tendulkar didn't know how to score double hundreds: Kapil Dev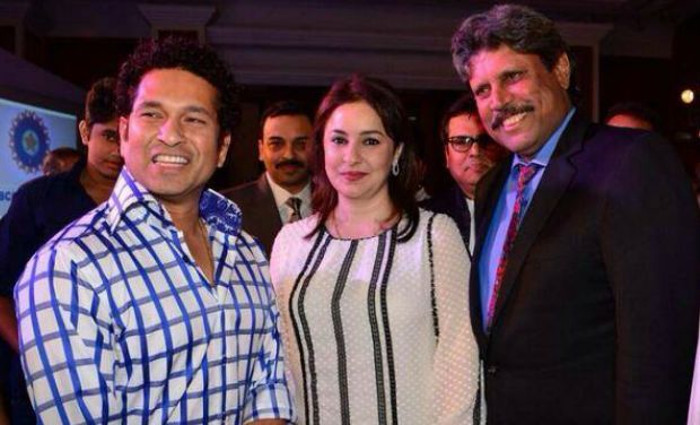 Former India captain Kapil Dev says the iconic Sachin Tendulkar "did not know how to make double hundreds, triple hundreds and 400 though he had the ability" to scale such peaks and was "stuck in the Mumbai school of cricket".
"Don't get me wrong, but I think Sachin didn't do justice to his talent. I always thought he could have done much more than what he did," Dev was quoted as saying by the 'Khaleej Times'. "He (Sachin) got stuck with Bombay cricket. He didn't apply himself to the ruthless international cricket. I think he should have spent more time with Vivian Richards than some of the Bombay guys who played just neat and straight cricket."
The great all-rounder, under whose captaincy India won its maiden World Cup in 1983, said he would have advised Tendulkar to play like Virender Sehwag.
Akhilesh govt drops 5 Cabinet and 3 State ministers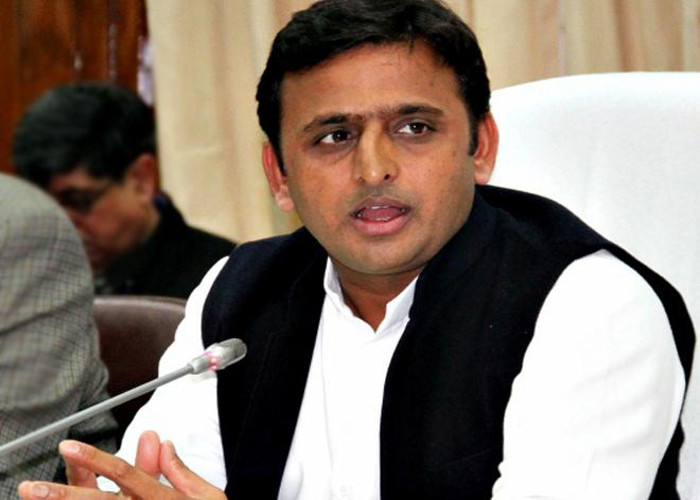 After meeting Uttar Pradesh governor Ram Naik, Chief minister Akhilesh Yadav today dropped five UP Cabinet ministers and three Ministers of State.
Ministers from whom portfolios have been taken away are Raja Bhaiya, Ahmed Hassan and Avdesh Prasad. Meanwhile ministers who have been sacked include Yogesh Bhaiya, Aridaman Singh, Ambika Chaudhary, Narad Rai, Shivakant Ojha, Bhagwat Gangwar, Alok Shakya and Shiv Beria.
Reportedly, strong lobbying to drop these ministers was already in gear but the final nod came after consulting Samajwadi Party supremo Mulayam Singh Yadav.
The moves comes after much introspection as Akhilesh Yadav wants to leave no stone unturned to perform well in the 2017 UP Assembly elections.
Couples can now have two children as China abandons one-child policy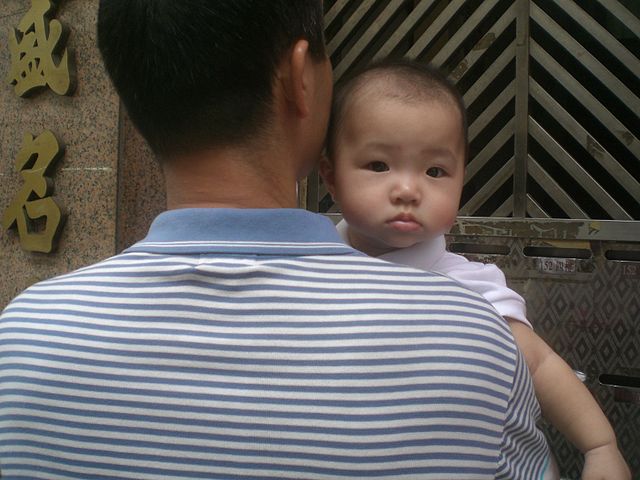 China has decided to end its one-child policy after facing a string of problems including an ageing populace and a shrinking pool of working-age people. The new rule in place will allow Chinese families to have two children instead of one.
The Communist Party had begun relaxing national rules in 2013, allowing couples in which at least one of the parent is an only child to have a second child.
The controversial one-child policy was introduced nationally in 1979, with an aim to reduce the country's birth rate and slow the population growth rate.
The one-child policy is estimated to have prevented about 400 million births since it began. China is the most populated country globally followed by India.
Nepal gets its first woman president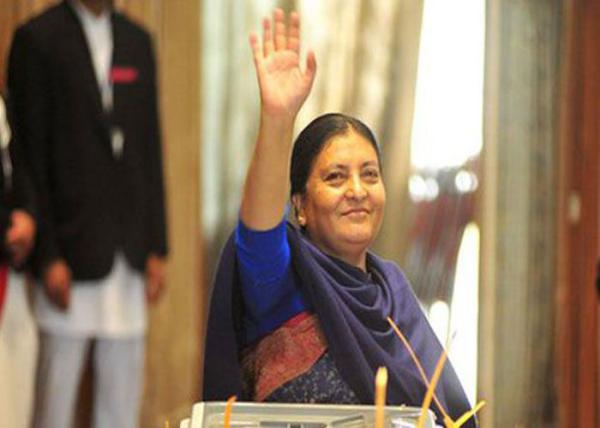 Bidhya Devi Bhandari, a leader of the Communist Party of Nepal (Unified Marxist-Leninist), and a long time crusader for women's rights in the country became Nepal's first female president on Wednesday. Bhandari secured 327 votes in parliament, over a hundred more than her opponent. Not only does Bhandari belong to the same party as Nepal's Prime Minister Khadga Prasad Oli, she also happens to be the deputy leader of the party. As in India, the Prime Minister is the real leader of the country while the President is a nominal head.
Buildings go up in flames because barber refuses to shut shop on Tuesday
A Muslim barber in a village near Mangalore set of a serious communal incident when he refused to shut shop on Tuesday "as per custom". Incensed members of the Hindu community took to the streets rioting and burning lakhs worth of property in the ensuing chaos. While the riot was brought under control a few hours after it began, dozens were left injured. A local Bajrang Dal leader blamed the incident on the barber's refusal to shut shop in keeping with Hindu customs that forbid the cutting of hair on Tuesday.
MI6 says it wouldn't hire Bond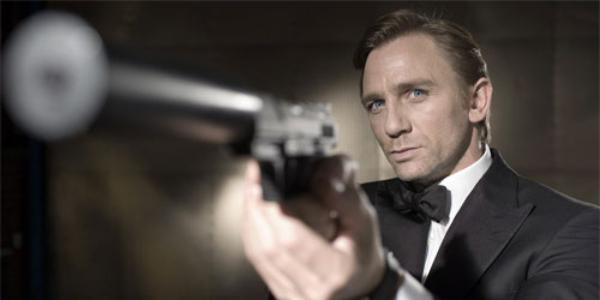 Even as the world gears up for yet another instalment of the wildly popular James Bond franchise, British spy agency MI6 aren't so impressed with the superspy. The real-life agency, which, in the movie series, employs Bond, has said that in real life, Bond simply wouldn't make the cut for the elite agency. The agency blamed his unsuitability to the job on his lack of emotional intelligence and even observed that an agent working as individualistically as Bond would rarely succeed. This observation comes even as MI6 is launching a recruitment drive to coincide with the launch of the new Bond movie.
PETA accuses OLX.com of trading protected animals on its website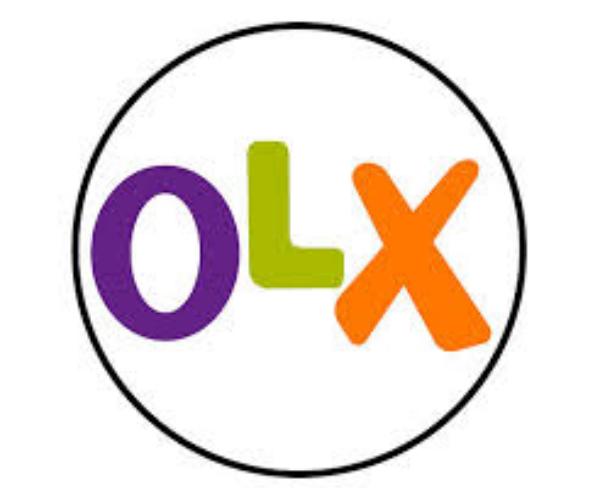 People for the Ethical Treatment of Animals (PETA) stated that the Wildlife Crime Control Bureau (WCCB) has shot off a letter to OLX after complaints over online facilitation of sale of wild animals.
The letter states that through PETA's complaint as well as live monitoring, "it has come to the notice of this Bureau that some scheduled wildlife articles listed under Schedules of the Act are being offered for sale through your online trade portal".
Unable to cope with stress, MBBS student tries to commit suicide
Unable to cope with the stress of studies, a first year medical student of Rajiv Gandhi Institute of Medical Sciences in Kadapa, Andhra Pradesh tried to commit suicide today, police said.
A Jayasai Krishna (20), a first year MBBS student, tried to hang himself in his hostel room. His roommates rescued him in the nick of time and took him to the hospital. His suicide note, addressed to his brother, stated that he was not able to cope with the study material and deal with the stress of studies.
123 smuggled softshell turtles rescued in Delhi
Police arrested a 40-year-old woman and recovered 123 Indian softshell turtles she allegedly smuggled from a village in UP, at Anand Vihar ISBT.
She had allegedly procured the turtles from a fisherman at her village for selling them off in Delhi-NCR at a higher price, said DCP (East) B S Gurjar.
Oma landed in the police net when a team patrolling at Anand Vihar ISBT stopped her on Monday to check her bags and recovered the smuggled turtles.
SHE Teams in Hyderabad catch 281 harassers, of which 129 are minors
SHE Teams, an initiative set up to maintain vigilance and nab eve-teasers, caught as many as 281 offenders in the city, including 129 minors, since last year, an official said, PTI reports.
On October 24, 2014, the Hyderabad police had set up SHE Teams to crack down on eve-teasers and stalkers, which was subsequently extended across Telangana districts.
Stalking and teasing, passing lewd comments, trying to touch inappropriately at crowded places, sending abusive messages to the victims on their mobiles, making calls and stalking online are some of the offences.