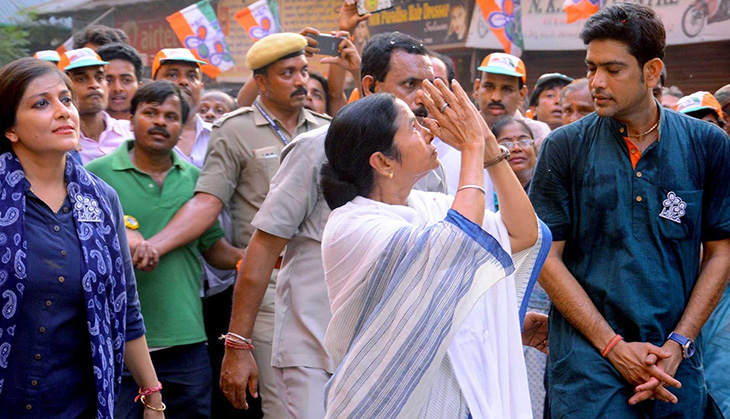 According to a report in indiaballot.com, former Indian cricketer Laxmi Ratan Shukla defeated actor-turned-politician Roopa Ganguly in the Howrah constituency. Howrah Uttar is one of the main constituencies of the district Howrah.
He leads with 58,702 votes. Laxmi Ratan Shukla represents AITC whereas, Roopa Ganguly represents BJP. Ganguly was one of the 194 candidates named in BJP's second list.
Both candidates are first timers in the field of politics. Laxmi Ratan Shukla was given an election ticket from North Howrah.
Given an election ticket from Howrah North Roopa Ganguly was among 194 candidates named in the BJP's second list.