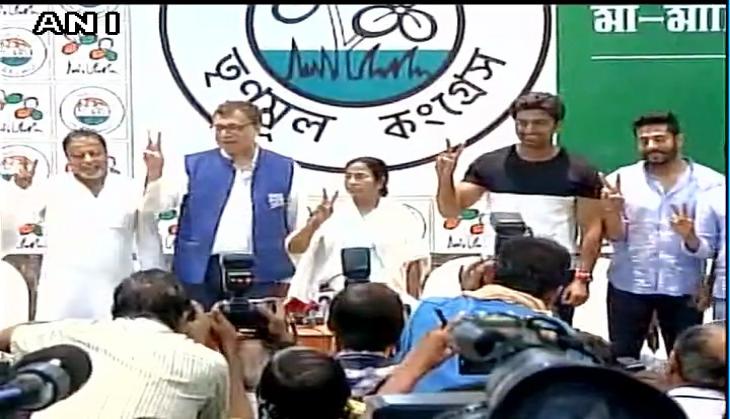 Chief Minister of West Bengal Mamata Banerjee expressed her gratitude to the people of the state for their support.
Mamata informed that the oath taking ceremony will be held on 27 May and the session of Assembly will be called before 29 May.
Emerging trends show that TMC winning by a large margin. In a press conference she said that tomorrow she will hold a meeting of all the newly-elected MLA's at 12:30PM. When she was asked about her bigger role in 2019 national election, she urged people to consider her as a 'LIP,' least important person.
With this victory, she will begin her second term as the Chief Minister of the state. In the year 2011, Trinamool Congress defeated the Left front by a huge margin and the same is being anticipated in this year's election.
According to Times Now, TMC is leading with 216 seats out of the 294 seats. With all the controversies and the recent bridge collapse in Bengal, this victory is a big win for the party. She also expressed her gratitude towards the Election Commission for holding the election peacefully.