Catch Team
| Updated on: 10 February 2017, 1:49 IST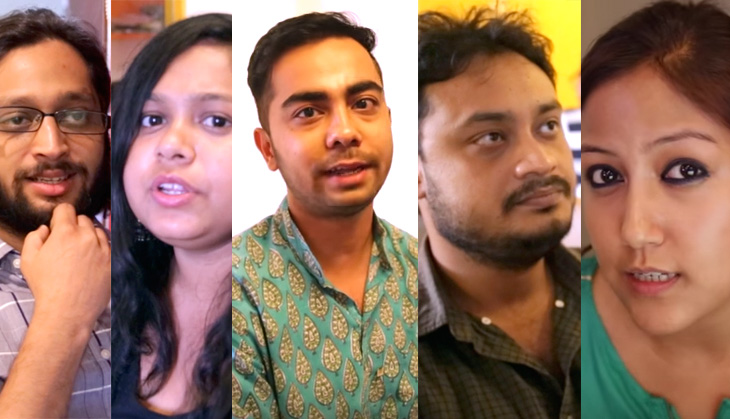 Four Catch News reporters went out on an extensive tour of West Bengal to get a sense of the mood of voters in the state. As the election results are set to be out and the exit polls predicted a comfortable win for Chief Minister Mamata Banerjee in the state, here are our reporters' insights into the interesting electoral politics of West Bengal:
Somi Das talks about why Jangalmahal is happy with Didi's work. Das also travelled to Singur and Nandigram. She found that old issues are still alive in the two constituencies of Hoogly, and East Medinipore districts, respectively. While Nandigram hasn't forgotten the land agitation of 2007 and the subsequent crackdown of the CPI(M) government, Singur is still reeling under deep divisions created by the Tata Nano plant among the willing and the unwilling landowners.
You could also read more ground reports on these issues:
Land of discontent: eight years after the Tatas left, Singur remains divided
Catch News reporter Priyata Brajabasi visited Darjeeling Hills during the WB elections. She believes that the Gorkhaland issue will play a major role in determining who will come to power in the North Bengal hills. Through her ground study, she observed that the people of the hills have to make an unfortunate choice - one between development and formation of the state of Gorkhaland.
Here's another on-ground perspective from Catch News journalist Asad Ali who travelled to two districts for the election - Birbhum and Bardhaman. These are regions that were strong Left bastions at one time but are now under the TMC reign. But will TMC be able to retain complete power in the face of multiple controversies? Despite it all, says Asad, they probably will, owing to popular sops and groundwork.
TMC seemed to be ahead in the election race when our correspondent Sourjya Bhowmick visited the state. Banerjee's schemes and policies are likely to bear fruit as people in rural areas seemed satisfied. However, the results also depend on where the BJP votes of 2014 will go and whether CPM and Congress votes can be transferred to the alliancece candidates, says Bhowmik.