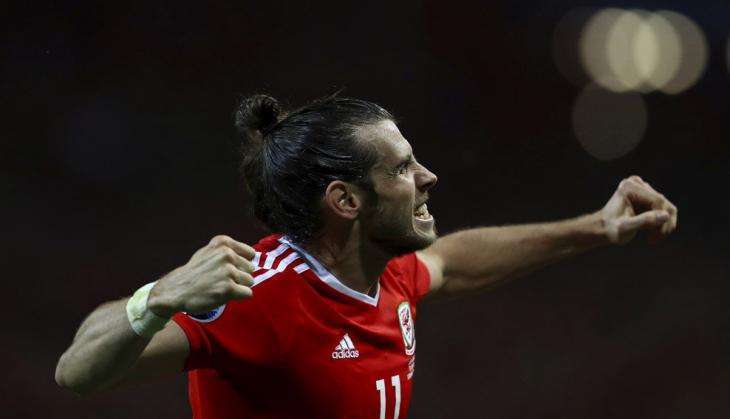 Wales superstar Gareth Bale has broken his country's record for most goals scored at a major tournament by scoring in each of the three group games at Euro 2016.
After seeing the back of the net against Slovakia and England, the Real Madrid forward scored his third goal to defeat Russia 3-0 to finish at the top of Group B on 20 June.
During the game against Russia, Bale broke a 58-year-old record for his country's highest goalscorer at major finals, goal.com reported. He thus ended Ivor Allchurch's reign as the highest scorer.
Not only is Bale scripting history for his country but also scoring in every group game - and nobody at either of the last two European Championships has done so.
According to a report in goal.com, Bale's amazing start to the 2016 finals is something that was last seen when Milan Baros of the Czech Republic and Netherlands' Ruud van Nistelrooy scored in each of their first three games at Euro 2004.